Altertox went to meet 10 Young scientists to know more about their activities, vision of science and how they bring research and innovation using New Approach Methodologies (NAMs)!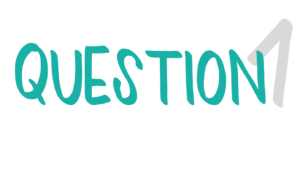 How did your story with toxicology begin?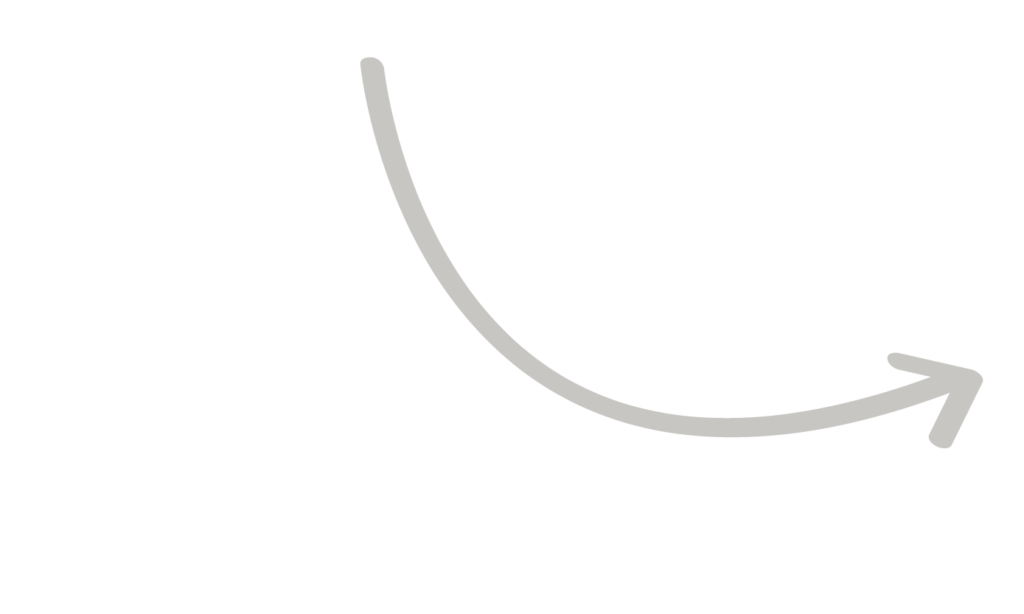 "I was employed 2.5 years ago as a molecular biologist at BPI where  for the first time I worked in the field of Toxicology. Back then, I was involved in a project (EASIS) that required a lot of data collection for substances known or suspected of possessing endocrine disrupting properties, so I had the chance to read a lot of scientific articles on Toxicology. I was also involved in the HORIZON 2020 Euromix project, which aimed at a better understanding of mixture toxicity (through PROAST dose-response curve analysis among other approaches). So I got a quite nice overview of the field of Toxicology."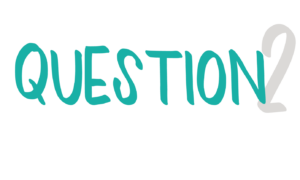 What is the current hot topic at work? "First, it is both mycotoxins and endocrine disruption effects. Mycotoxins are becoming the target of focused research while recent studies conclude that they might be more prevalent and disrupting than we first acknowledged. Secondly, we also work on Mixture toxicity. The study of substance interactions and their impacts on both human health and the environment is a crucial research target, as it is the reality many people (and other organisms) are facing."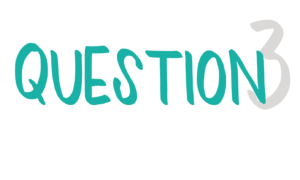 What motivates you to work under the 3Rs topic and how do you integrate it in your daily activities?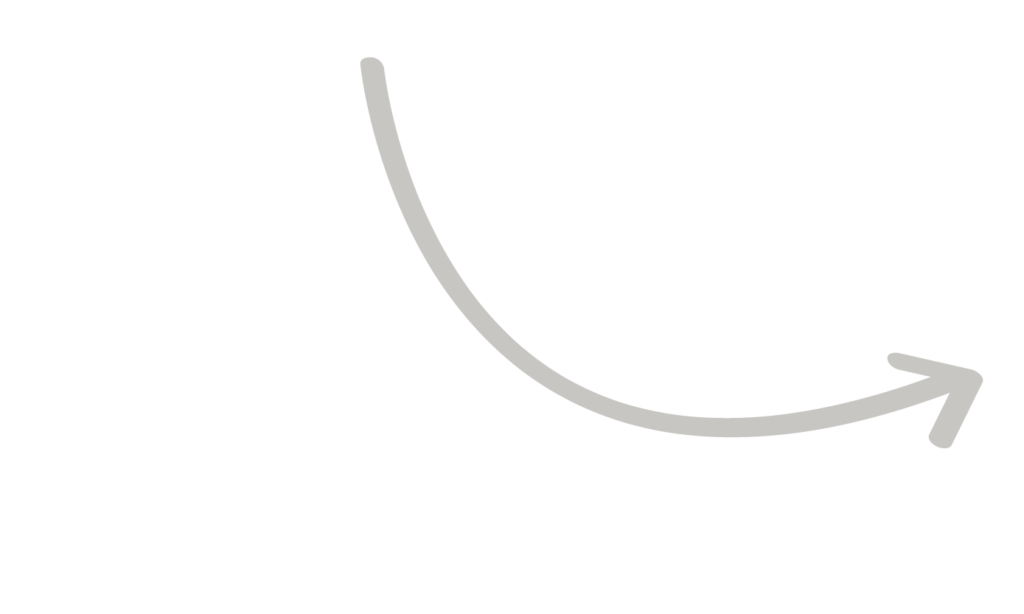 Increased throughput, faster results, lower costs. In some cases, moving to a human in vitro model might prove more relevant to human health than say a murine in vivo model. We can model what we can from existing animal studies and move on. My motivation lies on moving from animal models to in vitro models. I believe that this is the future of research and I'm glad to take part of this change.
As an example, our team were recently involved in a project funded by PEPPER, with a purpose to provide a list of in vitroand "light" in vivo methods for endocrine disruption, that would later be considered for validation. We've also performed RNAseq (EuroMix samples) as part of an attempt to identify biomarkers for feminization in rats, which might help reduce the number of animal studies in the future."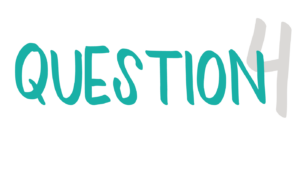 Are there things to change to ease the replacement of animal in science?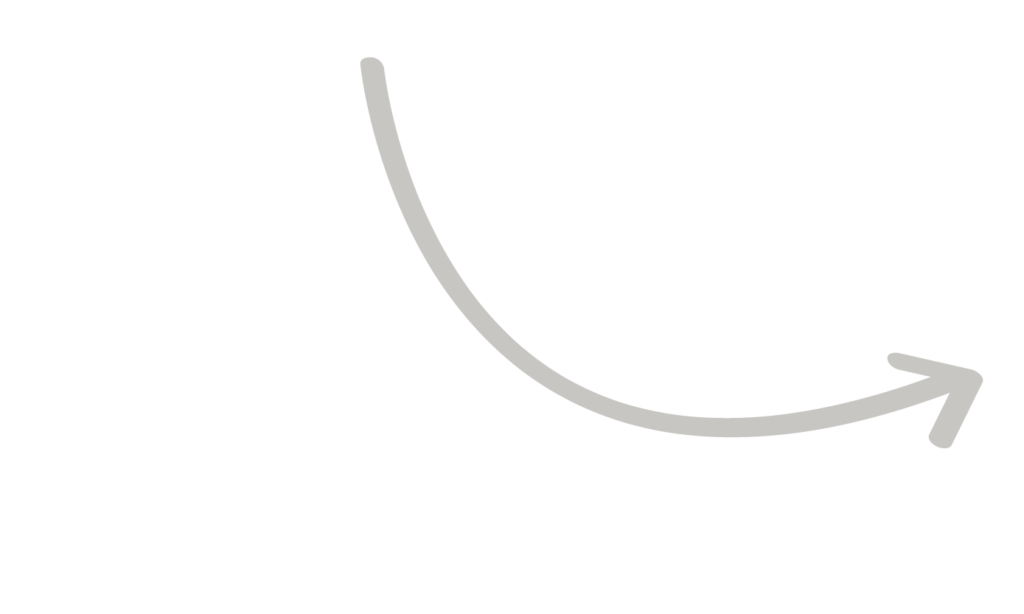 "I think the public is already well informed that the use of animal in scientific procedure require stricter measures. However, we cannot move away from animal testing straight away, but we should definitely aim to diversify our research with more in vitro models, organ on a chip, etc. Communicating this need to the public is a priority (although, as I said, the public is quite aware), to secure the public's support and thus encourage the European institutions to increase funding animal-free research. Identifying regulatory gaps and trying to patch them with new in vitro methods is another challenge that we should urgently address."
Petros Batakis on is free time in Japan, at Kegon Falls.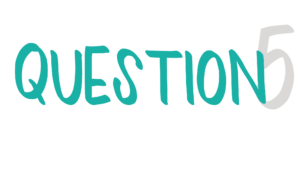 What is next in regulatory science?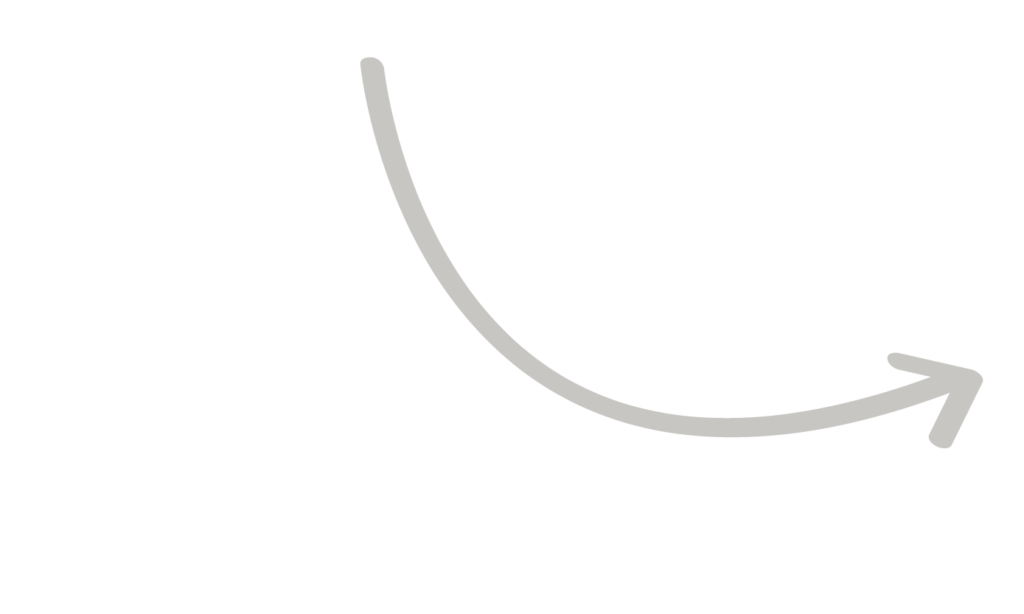 " I believe it is the incorporation of more NAMs in regulatory science as tools for the identification of  mechanisms and key events leading to the adverse outcomes. As a research team, the BPI is involved in PARC (European Partnership for the Assessment of Risk of Chemicals), which aims exactly to address this challenge; to support regulatory science with research results on new approaches and incorporate NAMs that will be evaluated and validated as reliable replacement approaches of the currently used animal studies into the European Regulations for chemical risk assessment.
PARC is seen as the toxicologists' wishlist; it will bridge toxicological research and risk assessment, by implementing NAM-based next generation risk assessment practices."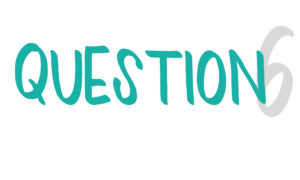 What are your future professional expectations?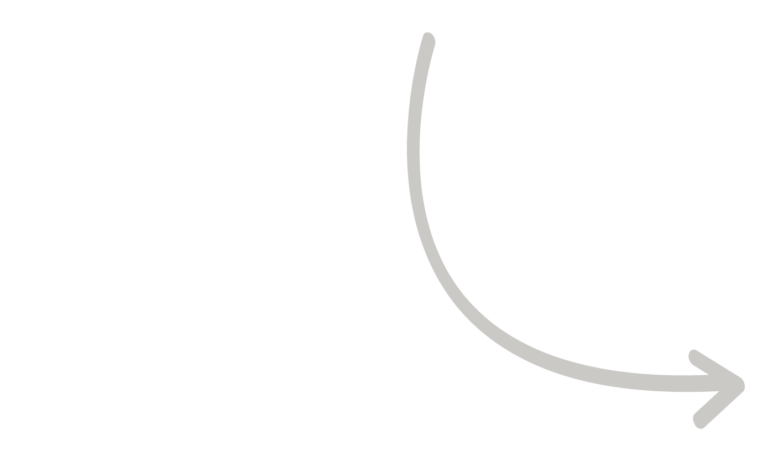 "I will continue contributing to the field of Toxicology, and hopefully get involved in more projects, expanding my knowledge on Biology and my skills in the wet and the dry lab work."