Altertox is thrilled to be a partner of Ontox, a #H2020 to provide a functional and sustainable solution for advancing human risk assessment of chemicals without the use of animals.
Grant Agreement: 963845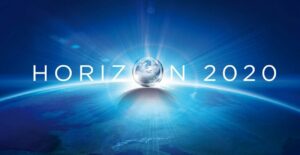 Altertox is a partner in three submitted Horizon 2020 EU Framework Programme for Research and Innovation projects.

Assessing endocrine disruptors compounds with In vitro Methods
Project reference : ECA 10277-R2
The European Commission Directorate General Joint Research Centre and Abilways IFE relies for the 2018-2020 period on Altertox to train its staff on "scientific evidence in policy making" to implement their knowledge management for policy scheme. A total of 400 people will be trained.
Project reference : 650628
University of Konstanz Center for alternative to animal testing (CAAT-Europe) counts on Altertox services for the Horizon 2020 EU-ToxRisk.  
Project reference : 681002
"Mapping education and trainings on the 3Rs and feasibility study on indicators of alternative methods to animal experimentation" inventory for the European Commission DG-JRC-EURL ECVAM funded project (Tender Reference JRC/IPR/2017/F.3/0065/NC) in collaboration with Biotox and Douglas Connect.
Altertox is also involved as an individual with "in3" funded by the Marie Skłodowska-Curie Action – Innovative Training Network.
 Project reference : 721975
Reviews on Non-animal Methods in Use for Biomedical Research" for the European Commission DG-JRC-EURL ECVAM funded project (Tender Reference JRC/IPR/2018/F.3/0035/OC) in collaboration with EcoMole and FRESCI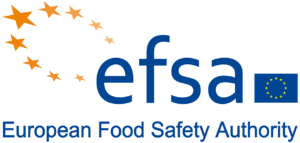 Negotiated procedure reference: NP/EFSA/HUCAP/2018/22 – Specialised
training course Quantitative Human Cell & Effect Based In Vitro Bioanalysis for
Assessing Endocrine Disrupting Compounds (EDCs)