Altertox went to meet 10 Young scientists to know more about their activities, vision of science and how they bring research and innovation using New Approach Methodologies (NAMs)!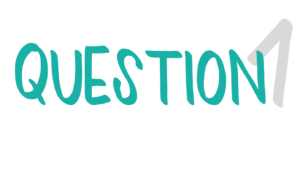 How did your story with toxicology begin?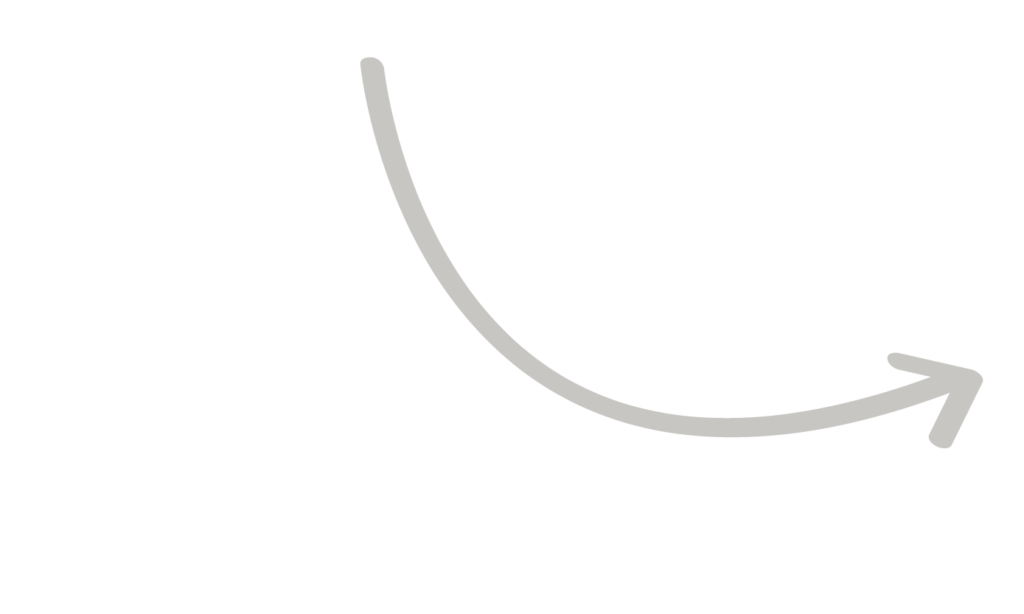 "The first time I approached toxicology was during the beginning of my Master, and I have to admit that I was shocked by the fact that technology was not the central part of a biological laboratory. We are exploiting microelectronics every day, whether by using online databases, our computers, our smartphones, however, in a biological lab. From this, it appeared like a waste that the Microelectronics, the strongest and biggest technology developed during the last 50 years, were missing in a field that is the most important in our life: health care and the developing of new cure."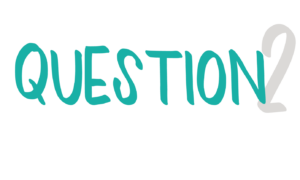 What is the current hot topic for your lab? "We are currently working on the #OOCtransition initiative, which aims to promote and accelerate the development of OOC models with the potential to reduce and replace animal testing. We opened a call and are waiting for proposals either from a biologist alone or in groups who want to develop their organ on a chip. Based on the proposals submitted, a winner will receive an amount of chip and six months of support from Bi/ond to help build their model. This has to be seen as an opportunity to explore OOC's field and ease the first step toward the transition. Thanks to this initiative we also wanted to promote awareness by gathering group and organization who works on accompanying this transition by promoting their activities"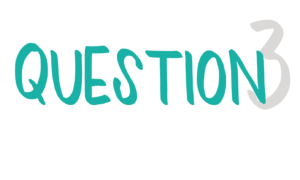 What drives you/motivates you to do research under the 3Rs topic?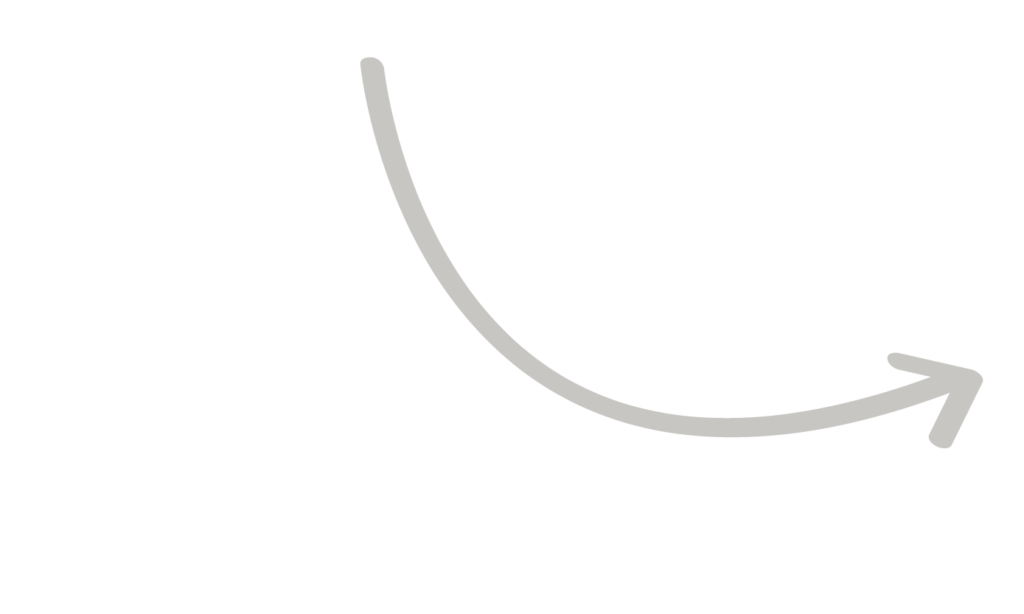 "As mentioned before, we are not exploiting the technology entirely out there for a significant cause like developing new drugs, and medicine is a real motivation source.  What I tried to do as a researcher first during my Ph.D. and now as a company founder is trying to bring biology and microelectronic together to enable better development of drugs and pharmaceutical products. In the long term, the idea is to create a fusion to help the transition towards full animal replacement in science."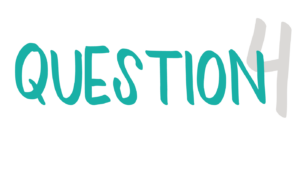 Are there things to change?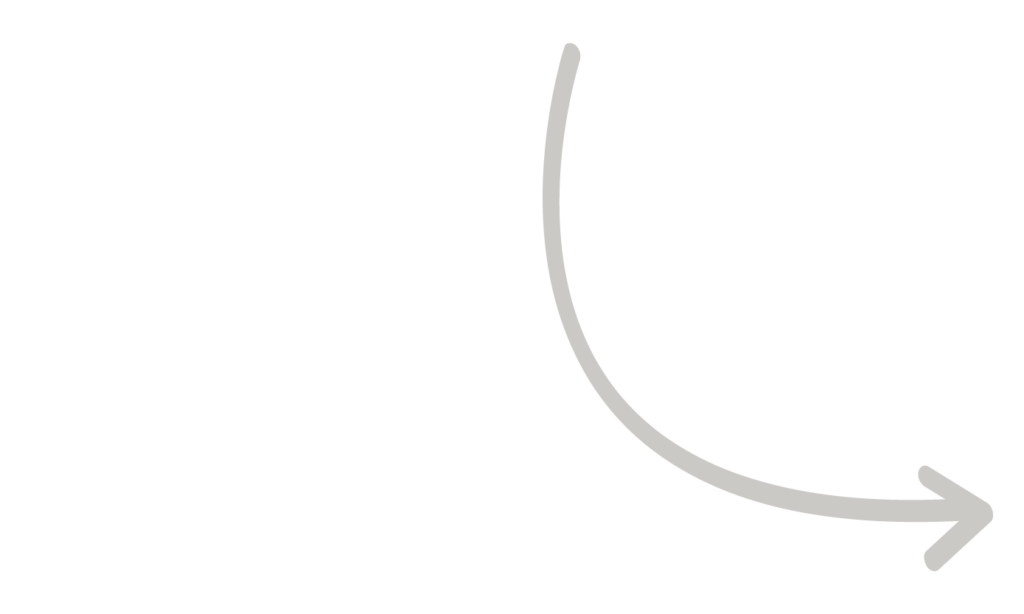 "I think communication is the thing to change right now in science. The replacement of animals is sold as something that can be done from one day to another, that we could stop animal use tomorrow. But it's not how this will happen, and it is essential to say that animal testing replacement is not an easy task. The challenge is likely the same as going to Mars. It's a very long shot. Organs-on a chip has the potential to do it, but we need to give scientists the time to get there."
Nikolas Gaio presenting Bi/ond and its OOC technologies at the finals of the Philips Innovation award 2019. Bi/ond won the award that night
Nikolas Gaio with the Bi/ond team, (Yes!Delft, 2020)
Nikolas Gaio receiving the Lush prize (Berlin, 2018)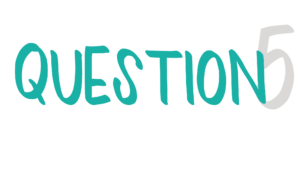 What is next in science ?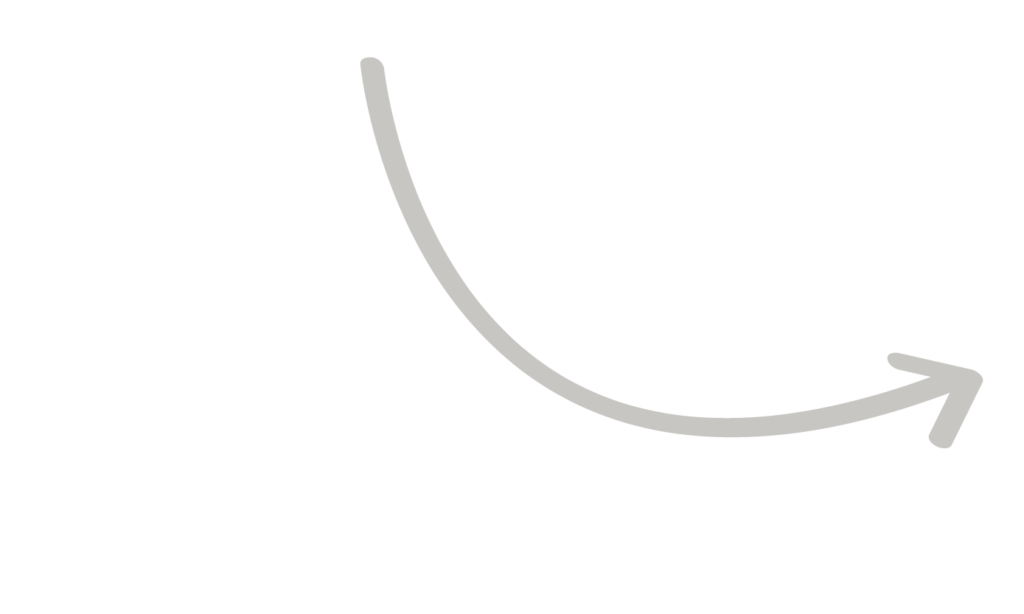 "The answer is too obvious… of course, Organs-on a chip will be an essential tool soon. In a broader sense, it is about the fusion between electronics and biology. Furthermore, I think that biologists 2.0 will be a determinant part of what is next in science. By Biologist 2.0, I mean the new generation of biologists, more open-minded, who do use not only new methods but also new tools (microfluidic devices, sensors, actuators), which is essential for the replacement of animal testing."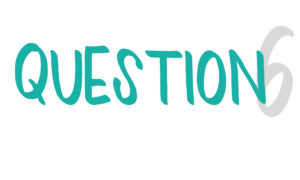 What are your future professional expectations?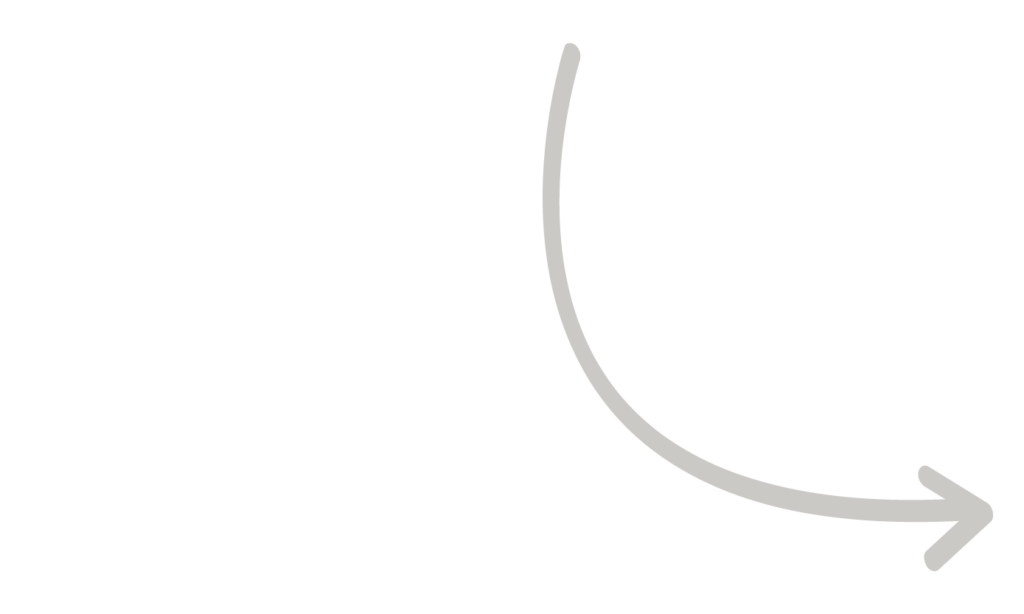 "My colleague and I don't see Bi/ond only as an OOC company. By definition, we see ourselves as something more significant. We want to be a company to enable the biology of the future with Microelectronics. So we do see our company growing up and are open to opportunities. On my side, I'm always curious to explore technologies, so I still see myself as an engineer but would like to explore the communication part. My entire career has been dedicated to pushing alternative method technologies, and I would like to keep doing it this way in Bi/ond. Starting from the understanding of problems in biology and then turning them into a real solution. That's my main challenge for the future."