Altertox went to meet 10 Young scientists to know more about their activities, vision of science and how they bring research and innovation using New Approach Methodologies (NAMs)!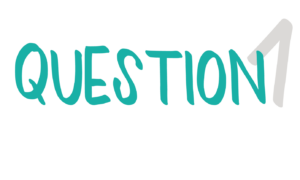 How did your story with toxicology begin?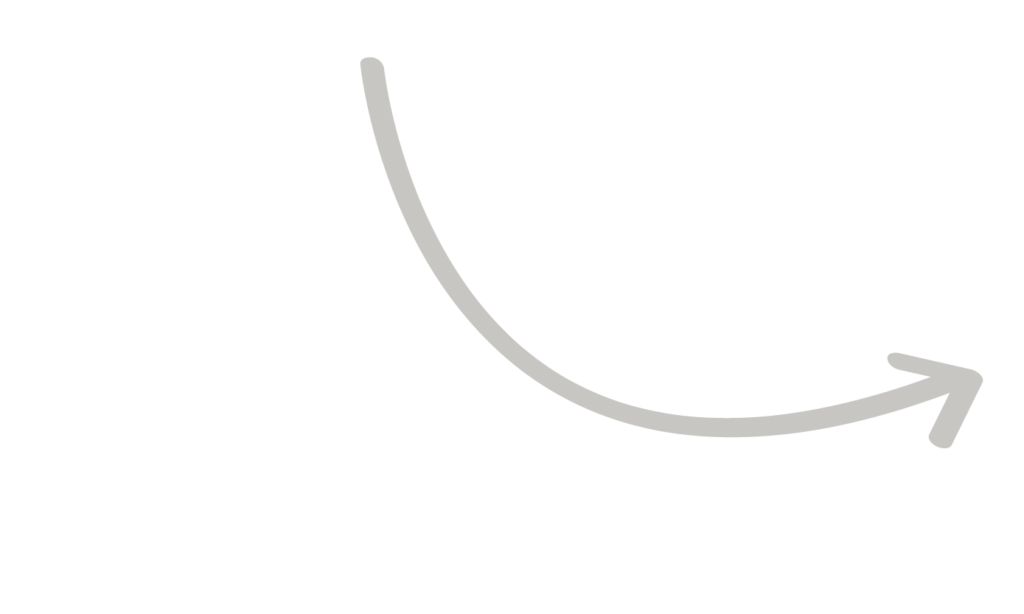 After this nice experience, I did an internship during my master degree at LIST institute, related to the impact of particles on a lung in vitro model. The research project and the team were really nice which encouraged me to pursue in this field. Today, I switched from a project dedicated on the Inflammatory toxicity assessment on an in vitro lung model to one on sensitization assessment with the same enthusiasm, energy and curiosity! "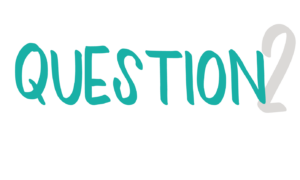 What is the current hot topic for your lab? We developed for example an alveolar model to identify respiratory sensitizers.  For now, an extended panel of sensitizers and irritants have already been tested to help us identify key markers for further research. However, the development of this type of in vitro pulmonary models still involves the use of media composed of animal "products" such as FBS (bovine), trypsin (porcine) and antibodies (rodent, rabbit, etc.). My job is to adapt our current alveolar model to media without animal products to provide the same or even more relevant results than the classic model and thus proposing a model completely free of animal derived components. So I have high hopes for the future!"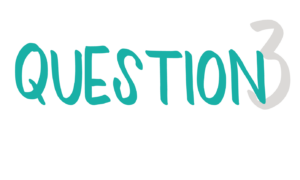 What drives you/motivates you to do research under the 3Rs topic?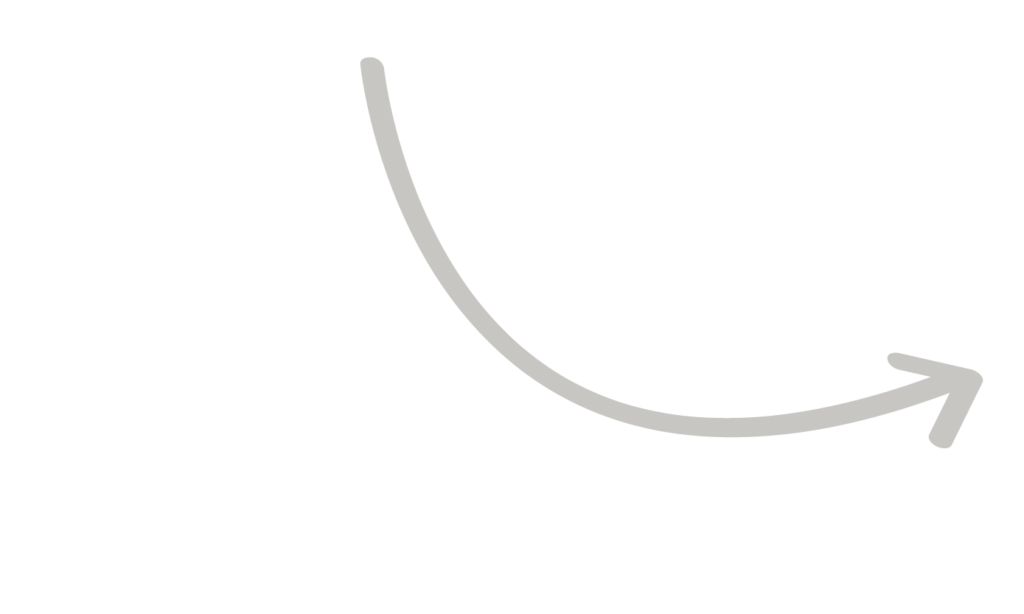 "The turning point was several practical works that I had to do on animals during my bachelor including a dissection work and oral gavages on rodents. As this experience was not a good souvenir, I choose to pursue ma career in science using NAMs. Furthermore, on a scientifical point of view, I think working on human cells offer better opportunity to get more relevant, reliable and transposable results compare to those on animals. We get the chance that Europe funds and encourages research on replacement, which is motivating."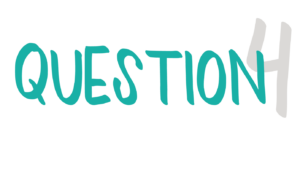 Are there things to change?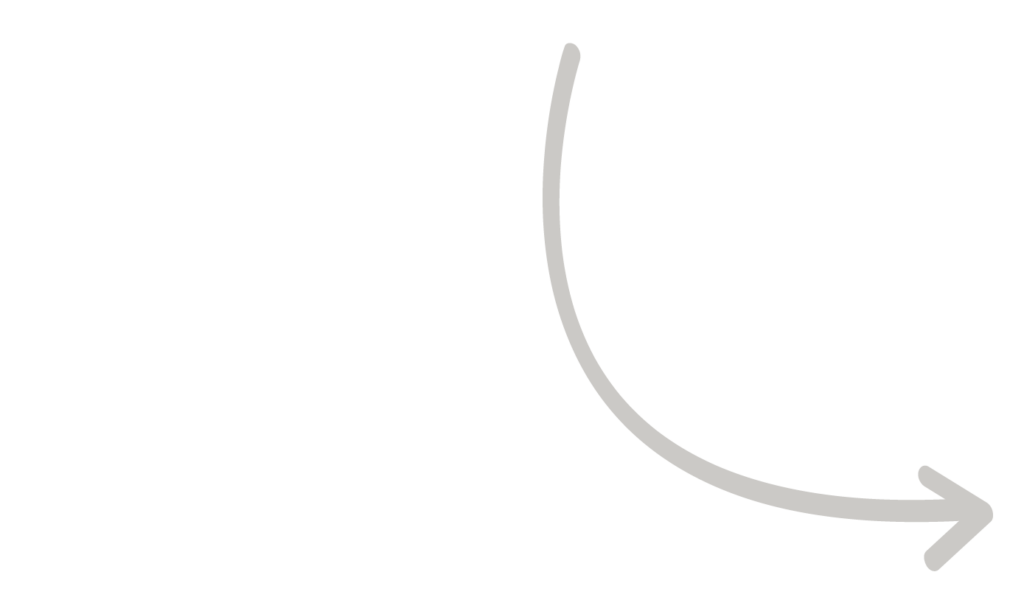 which therefore prevents the financing and the development of interesting alternative models. which therefore prevents the financing and the development of interesting alternative models. Maybe Member States are still too resistant to this approach because of a lack of confidence. It is important to acknowledge that many achievements have been done thanks to animal testing in the past and in a way it's good to be inspired from work done before, but it's by looking ahead, with new tools, that you can create innovative models with robust results, and for that we need support. A real work has to be done with policy makers and legislators to inform and communicate that models developed without the use of animal are human relevant and reliable."
Receiving the Young Researcher (Rest of the World) Lush Prize in Berlin, 2018.
Focus in the Lab (LIST institute. Photo by Boris Untereiner, 2019)
Receiving the PISC Early-Career Scientist Award for attending IIVS Practical Methods for In Vitro Toxicology Workshop (2020)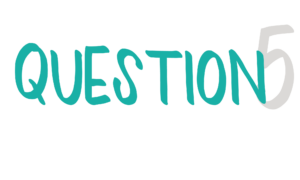 What is next in science ?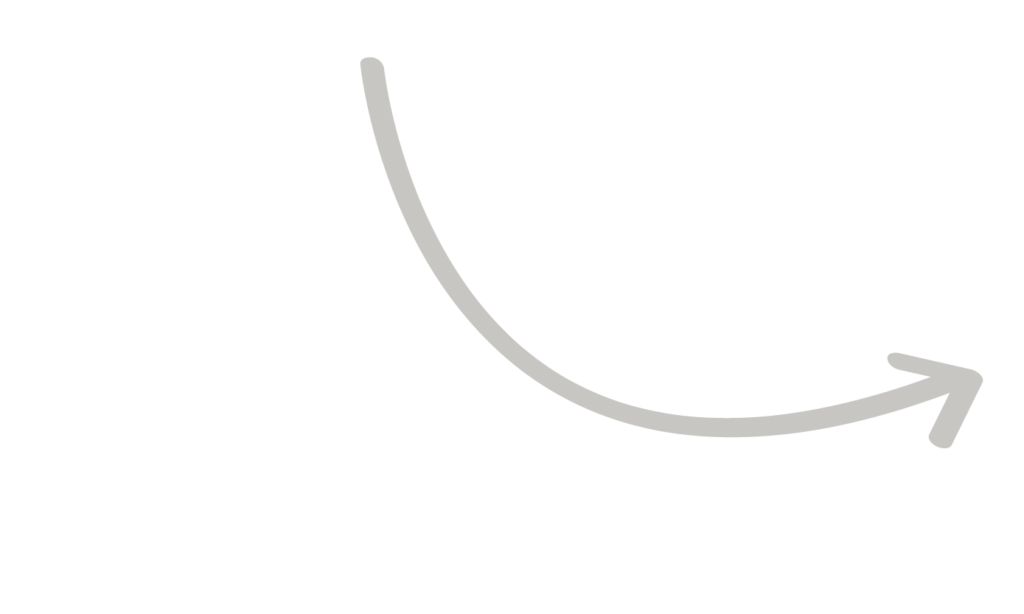 "I have high hope on organs-on-a chip and I have to say that I would love to apply my model on it if I have the opportunity. Working on the alveoli is a great project, but it would be very interesting if I could connect my results with the other parts of the respiratory tract like the bronchi and trachea! Being able to work on the whole organism and observing systemic parameters is a challenge that could be completed by this technology."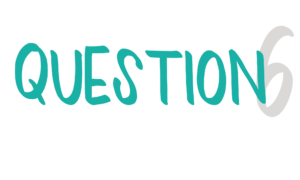 What are your future professional expectations?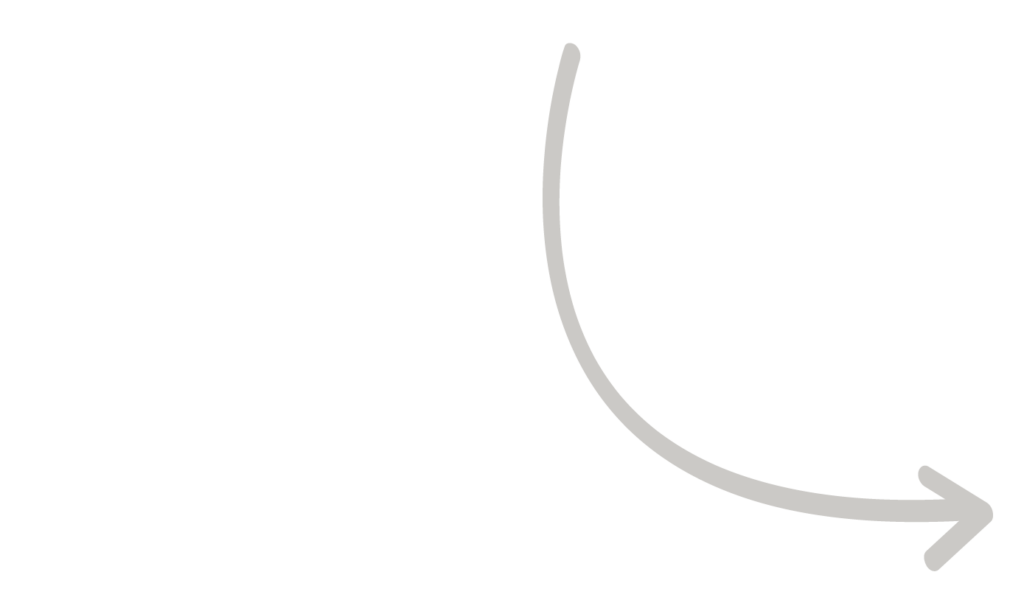 "For now, I focus on replacing all products derived from animals in the cell culture models in addition to the optimization of the sensitization model applied to the alveoli. To be honest, I really like these two activities because there are such possibilities to deepen both areas/ topics. I don't see myself exploring another topic for the following years, but who knows!"

An improved in vitro coculture system for the detection of respiratory sensitizers, Chary, A., Serchi, T., Moschini, E., Hennen, J., Cambier, S., Ezendam, J., Blömeke, B., Gutleb, A.C. 2019. ALTEX 36, 403-418. doi:10.14573/altex.1901241
Added value of complexity: How complex should an in vitro model be? The experience on a 3D alveolar model, Marescotti, D., Serchi, T., Luettich, K., Xiang, Y., Moschini, E., Talikka, M., Martin, F., Baumer, K., Dulize, R., Peric, D., Bornard, D., Guedj, E., Sewer, A., Cambier, S., Contal, S., Chary, A., Gutleb, A.C., Frentzel, S., Ivanov, N.V., Peitsch, M.C., Hoeng, J. 2019. ALTEX 36, 388-402. doi:10.14573/altex.1811221