Altertox Academy is about understanding new toxicological models, practicing side-by-side with experts and integrating new tools to your daily working environment or your future position. Our toxicology trainings increase your expertise on the regulatory context of REACH, Cosmetics ban, EU Pharmacopoeia and much more ! 
Our expertise, flexibility and "out of the box" approach will provide you with the format most likely to help you to boost your skills in the lab and develop constant education !
Our expertise ... 6 formats of trainings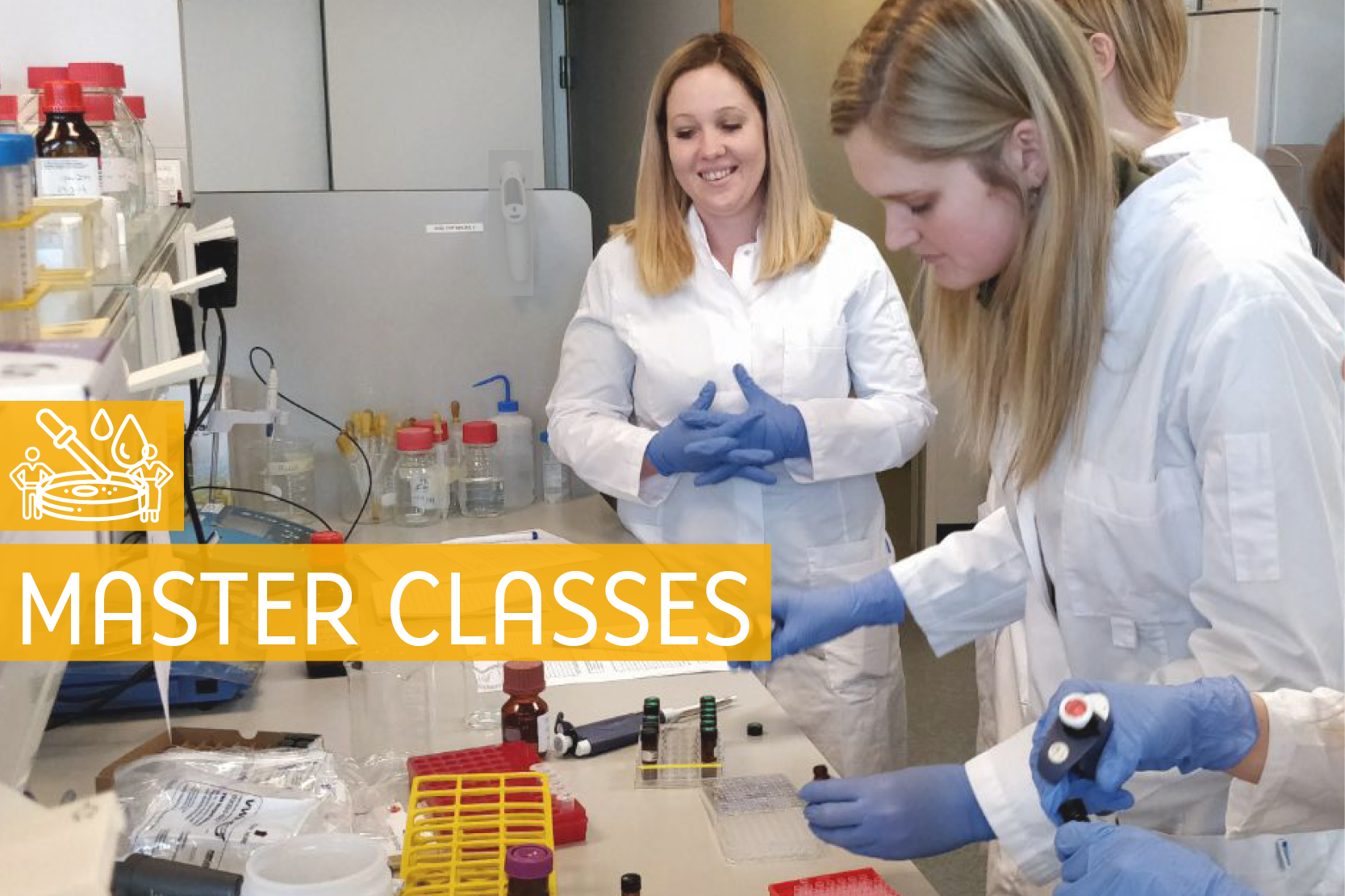 Training "a la carte" with max 3 to 5 participants over 2 days. Participants pick their models and applications ahead of the training to practice in the lab and get some B2B time with the experts.
level of knowledge: advanced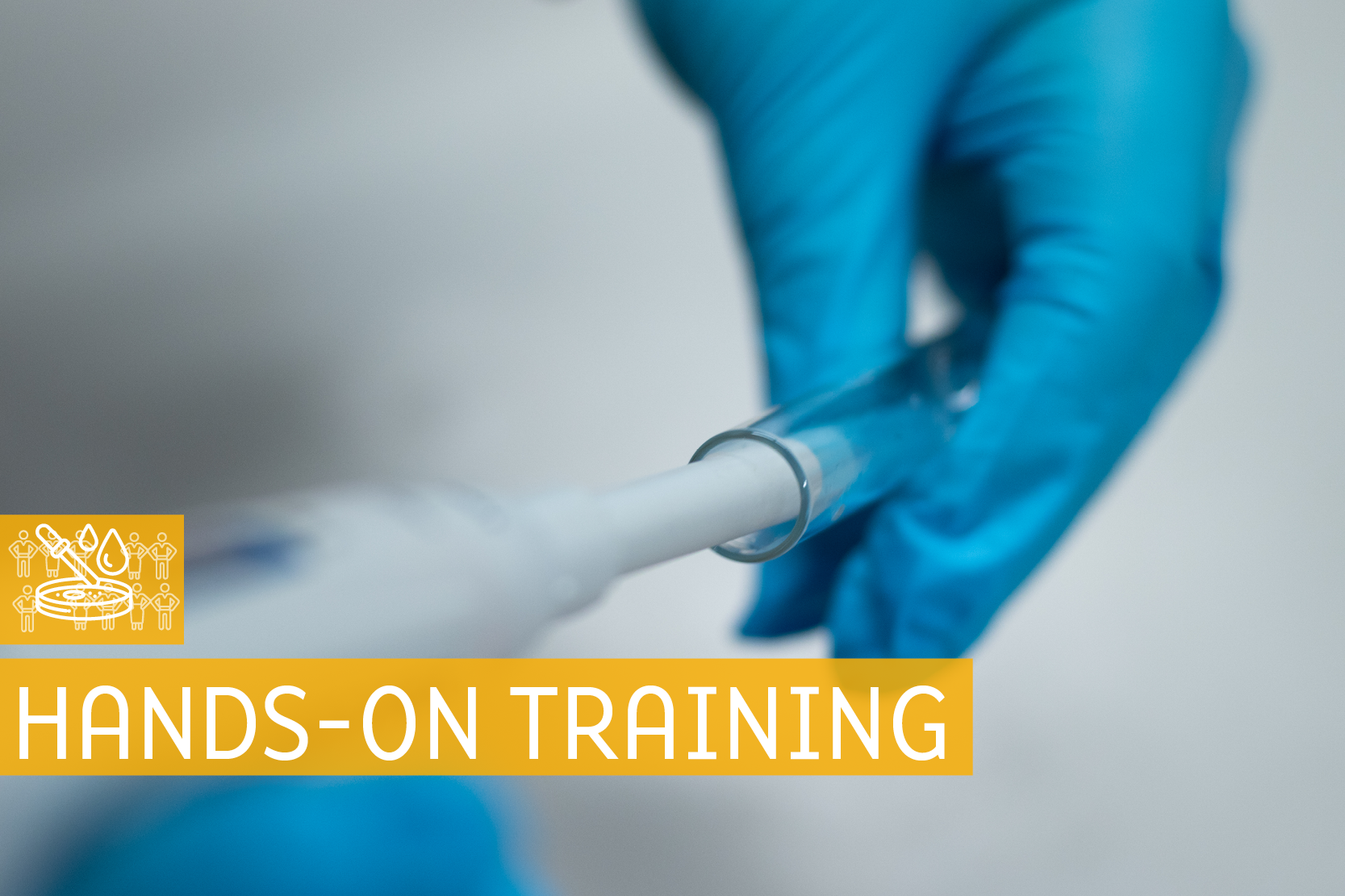 2 days in the lab with 3-4 different trainers. This training accommodates up to 15 participants to cover a topic and give an overview of the ongoing field
level of knowledge: beginners & advanced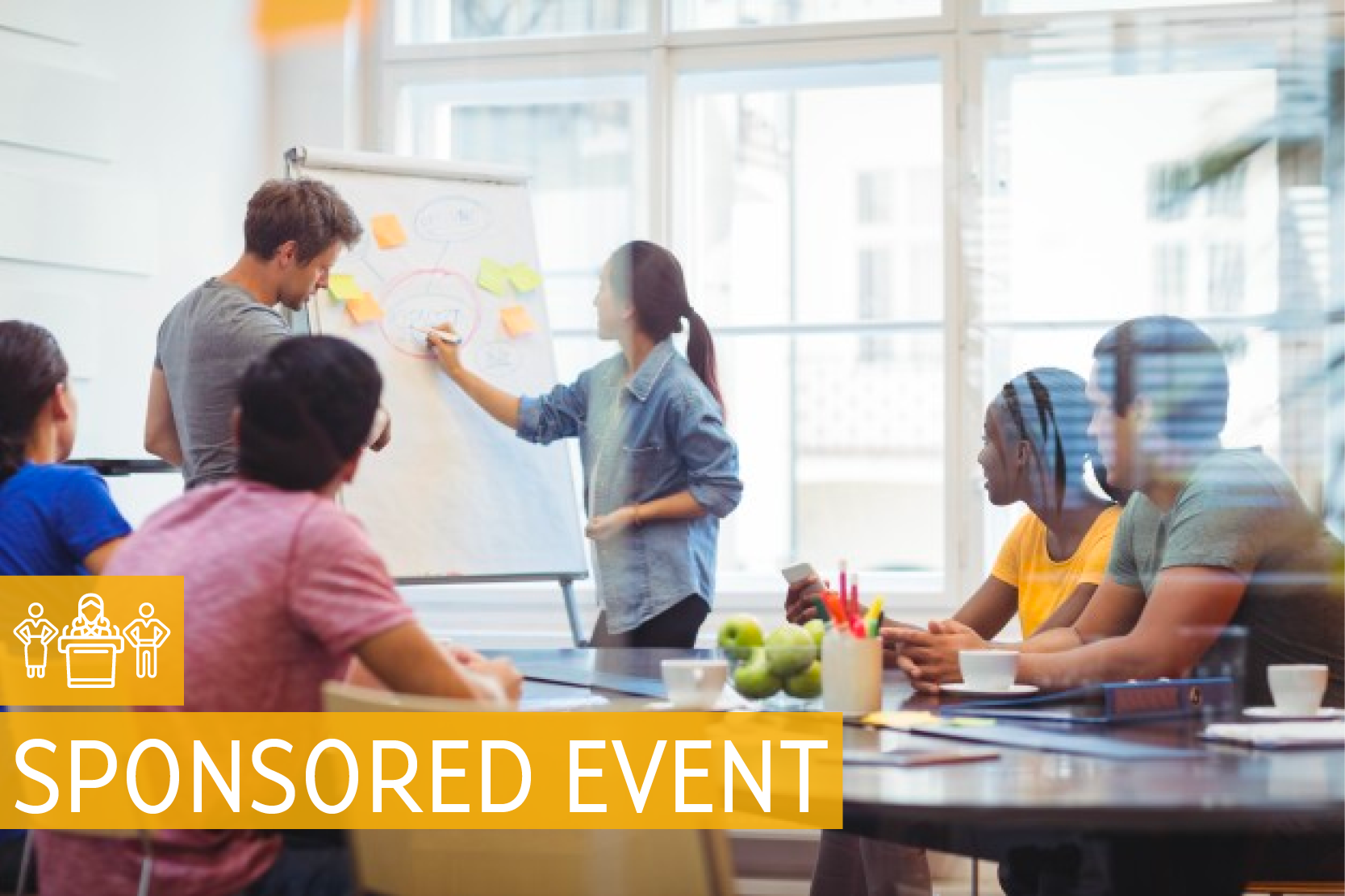 Multiple formats (case studies, laboratory trainings)
45min conversation with 1 expert giving insight on a topic via web with Q&A session.
What hot topic would you like to be addressed in a webinar? Altertox can organize it for you by identifying the best expert. And vice-versa, if you are an expert and would like to share your knowledge with the scientific community, come to us and we'll help you to organize and advertise your talk.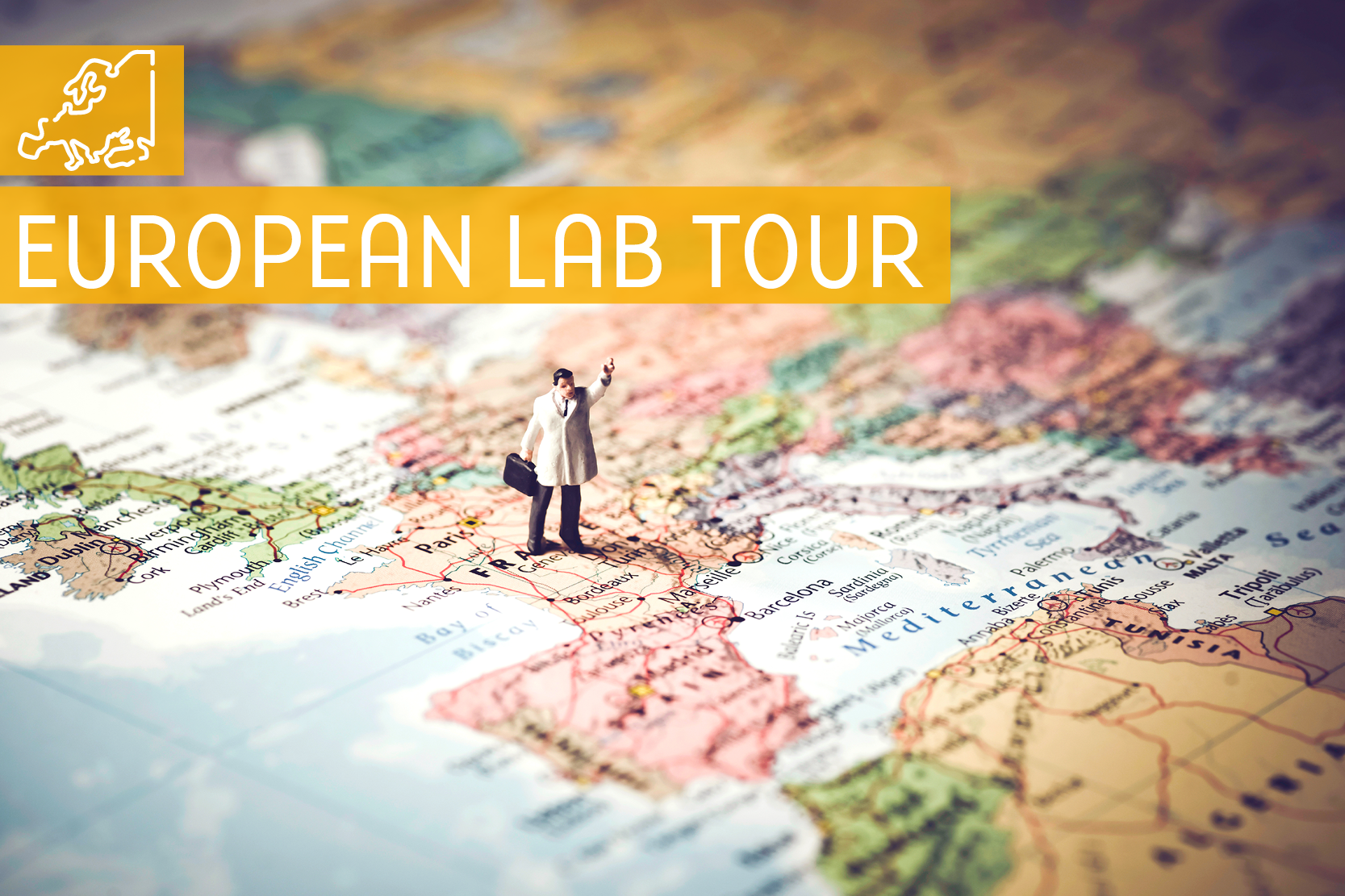 Define your needs, we'll organize your own European Lab Tour! The idea is to group visits of laboratories working on your topics of interest. These private visits are of great interest to speed-up your knowledge and expertise by talking face to face with the best experts. 
2020
– Did the 3Rs community made the wrong communication strategy?  
– Secret for winning a grant a copying when losing it 
– ECHA : In vitro bioanalysis for assesing endrocrine disrupting compounds (edcs)
2019
Quantitative Human Cell & Effect Based In Vitro Bioanalysis for Assessing Endocrine Disrupting Compounds (EDCs) 

– EFSA – 14th & 15th March, Parma – Italy

In Vitro Exposure Systems and Dosimetry Assessment Tools for Aerosol Inhalation Toxicology – PMI – 23rd & 24th May – Neuchatel, Switzerland
PBPK Modeling and quantitative in vitro-in vivo extrapolations : WAGENINGEN University and Research – 3-4 october 2019 – Wageningen, Netherlands
Novel In Silico Models for Assessment of Cosmetics – Practical Applications : Mario Negri Institute – 17,18 octobre 2019 – Milano, Italy
In Vitro Assays Development & Good In Vitro Method Practices : RI.SE – 7th&8th November 2019 – Gothenburg, Sweden
In Vitro Lungs Model : Epithelix – 14th-15th November 2019 – Geneva, Switzerland
Acute and chronic cardiotoxicity : Ncardia – 7th&8th November 2019 – Leiden, Netherlands
2018
Skin Sensitization – BASF – 22 to 23rd November, Ludwigshafen – Germany
In Vitro Lung Models – Epithelix – 15 to 16th November – Geneva, Switzerland
Good Cell Culture Practice (GCCP) in Toxicology – Evercyte – 30 to 31th October – Vienna, Austria
PBPK modelling for quantitative in vitro-in vivo extrapolation – 4 th to 5 th October 2018 – Leuven, Belgium
Update in in-vitro liver system: Cells to organoid. Application in DMPK and toxicology – 31st May to 1st June 2018 – Paris, France
Use of Weight of Evidence with non-testing methods for cosmetics ingredients – May 22nd to 23rd 2018 – Milan, Italy 
2017
Current Applications of Organs-on-a-Chip for the Pharmaceutical Industry  – November 16th to 17th 2017 – Leiden, The Netherlands
In Vitro Lung Models – November 16th to 17th 2017 – Geneva, Switzerland
2D – 3D Liver & Skin & Gastrointestinal Regulatory Model – November 2nd to 3rd 2017 – Istanbul, Turkey
Kidney Toxicity Testing – Season 2 – October 30th to 31st 2017 – Vienna, Austria
In vitro Simulation of Fracture Healing and Bone Remodeling – October 19th to 20th 2017 – Berlin, Germany
Skin Sensitization – October 12th to 13th 2017 – Ludwigshafen, Germany
In Silico Tools in Chemical's Hazard Assessments – October 5th to 6th 2017 – Brussels, Belgium
In Vitro-In Vivo Extrapolation (IVIVE) to Support Accurate Prediction of Hepatic Drug Disposition – September 14th to 15th 2017 – Leuven, Belgium
In Vitro Tools for Assessing EDC – September 6th to 7th 2017 – Amsterdam, The Netherlands
Updates on the Hepatotoxicity AOP Landscape and on the ADMET Field-SEASON 2 – June 22nd to 23rd 2017 – Rennes, France
Tools for Read-across – June 15th to 16th 2017 – Helsinki, Finland
In vitro skin and eye models – June 1st to 2nd 2017 – Brussels, Belgium
2016
Kidney Toxicity Testing & Best Practices – September 22nd to 23rd 2016 – Vienna, Austria
Hepatotoxicity Testing & Best Practices – May 26th to 27th 2016 – Rennes, France
In silico modeling and tools under REACH – May 20th 2016 – Cluj, Romania
They liked the experience, they tell you why ...
"I now have more experience with the cultures and gained insight in possibilities in using them. The course provided me with the contacts of people active in the field and opened possibilities for further collaborations and exploring new ideas"
Altertox Academy is about making people better scientists by learning cutting edge life science technologies
"From a regulatory point of view, it is very important to keep up to date with the new testing methodologies"
"The HOT is really helpful to spatially evaluate all the things we need for the methods in the bench. I was like a sponge! Thank you for the good HOT sessions"
"Grateful for the opportunity to say what regulators need to see"
"I have received great feedback from the users. This will help us to continue to develop tools answering their needs"
"There was plenty of time for talking to the people, which was very inspiring, for me especially concerning new detection methods"
"Some practical aspects of the hands-on training might help in a current project"
"I will apply PBPK modelling in my own research"
"Very good overview on models for hepatotoxicity"
"A valuable overview of very practical applications"
"To get a better understanding of what is being done at industry level regarding the use of alternative methods"