Altertox went to meet 10 Young scientists to know more about their activities, vision of science and how they bring research and innovation using New Approach Methodologies (NAMs)!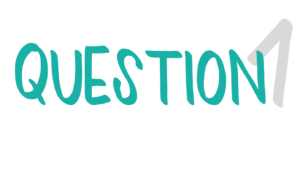 How did your story with toxicology begin?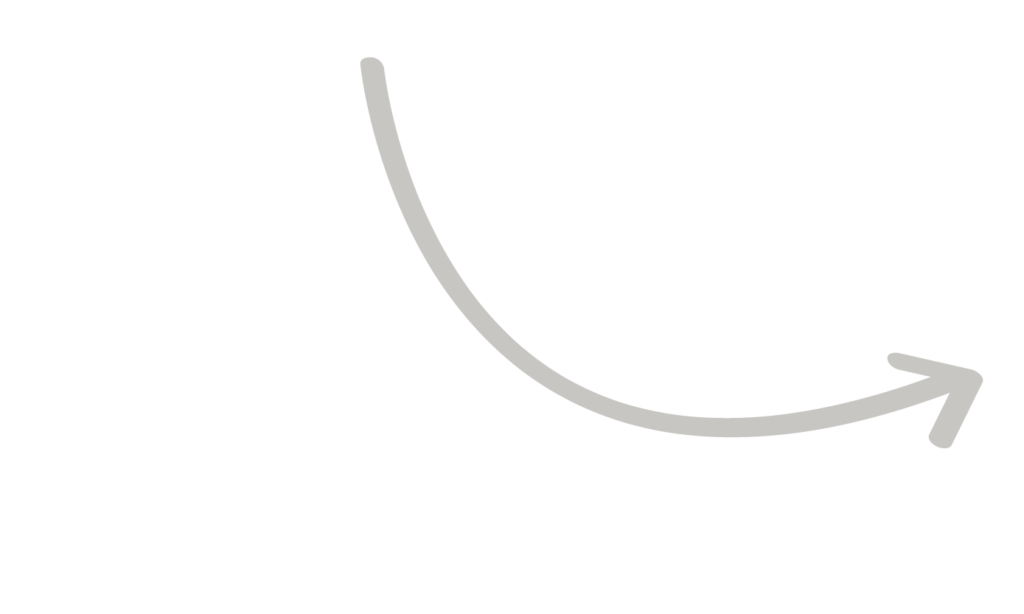 (Federation of European Laboratory Animal Science Associations) for my Master's thesis. This was the first time I was introduced to the 3Rs principle and I was immediately intrigued! During my thesis, with an internship of 1 year and a half in the lab, I worked with a mouse model to study liver fibrosis. Next, I worked as a consultant in the pharmaceutical industry on different topics such as pharmacovigilance, regulatory affairs, and quality assurance for GMP. It has been a great experience, but I was starting to miss science. So, I was triggered when I saw the vacancy about the launch of a platform for alternative methods to animal testing in the Flemish region, posted by Sciensano and the VUB. The most exciting was that we had to start from scratch! I immediately knew that it was something I really wanted to do, an interesting scientific project bridging both ethical and scientific aspects."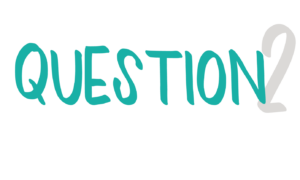 What is the current hot topic at work?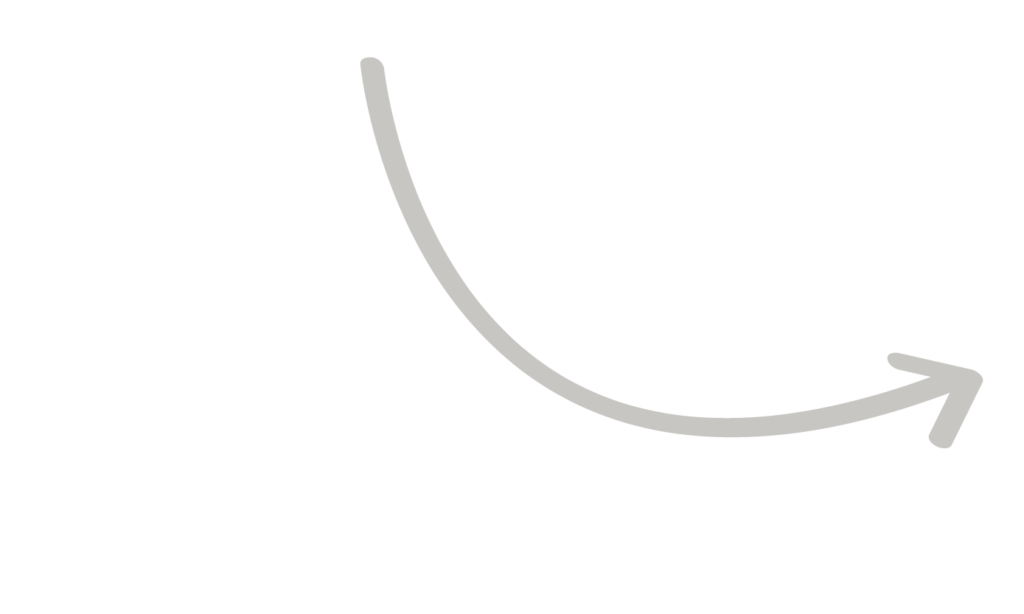 Besides the organisational and scientific tasks of the project, there is a technical side to as well. I've worked with several IT experts to develop the RE-Place website, online tool, and database. Another important aspect is the dissemination of information and communication with the Belgian Scientific community. We organized the RE-Place kick-off symposium in 2017 and try to keep contact with individual scientists. We believe that setting-up personal meetings is the best way to understand their needs and to ensure the success of the project. Therefore, we went to different scientific Institutes (Ghent University, VUB, UCL, Sciensano, University of Antwerp, KU Leuven,…) to meet the researchers and present them the RE-Place project."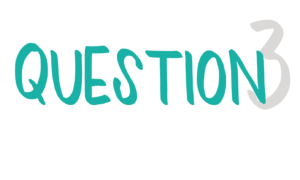 What drives you/motivates you to work under the 3Rs topic?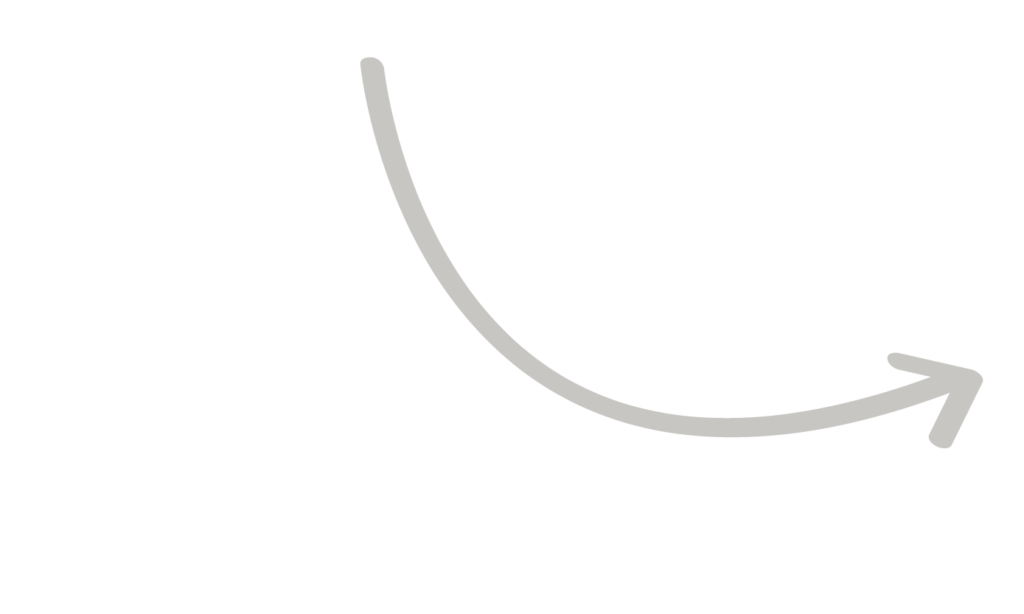 It is important for me to contribute to the reduction and replacement of animal testing wherever scientifically possible. On the other hand, there is the scientific aspect. A lot of new technologies are emerging which have great potential for the future. The majority is based on the use of human material, like organ-on-chip, which can significantly improve the extrapolation of knowledge to human health. If you think about the future possibilities and opportunities to apply these techniques in personalized medicine, that's great! From a scientific point of view, stimulating the use of New Approach Methodologies can be challenging as there are a lot of different factors to consider, but you know that you're encouraging the use of techniques that can offer major benefits to patients, human health, and the population in general, and bring an added value for the environment, and animal health as well."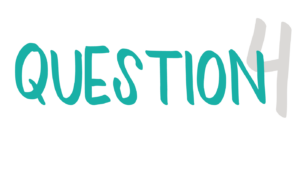 Are there things to change to ease the replacement of animal in science?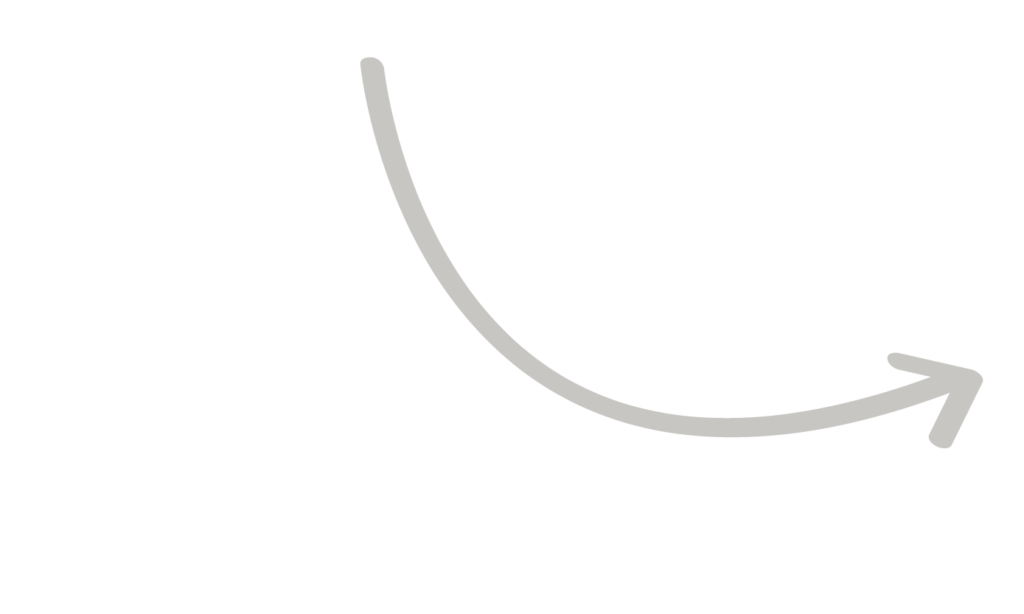 "I think the most obvious answer is: Funding. However, involving regulators from the early stages of new method development is crucial as well. Scientists in biomedical research are really trying to make the best model available by continuously optimizing, and improving it in order to get the best biological or mechanistic response. On the other hand, regulators can see it in a different way and might have different questions and needs. Thus, it is really important to bring those experts together, from the early-stages on which will help to facilitate future validation and hence the actual implementation and use of these methods. The PARERE network of the EU Commission is a very good example of how we can work together on this."
Mieke presenting the RE-place project at the Kick off symposium in belgium (2017)
RE-Place presentation at the Joint symposium IC3R, Invitrom & Beltox, in Brussels (2019)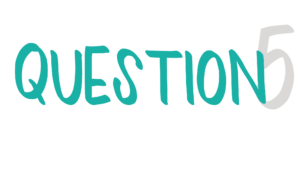 What is next in science ?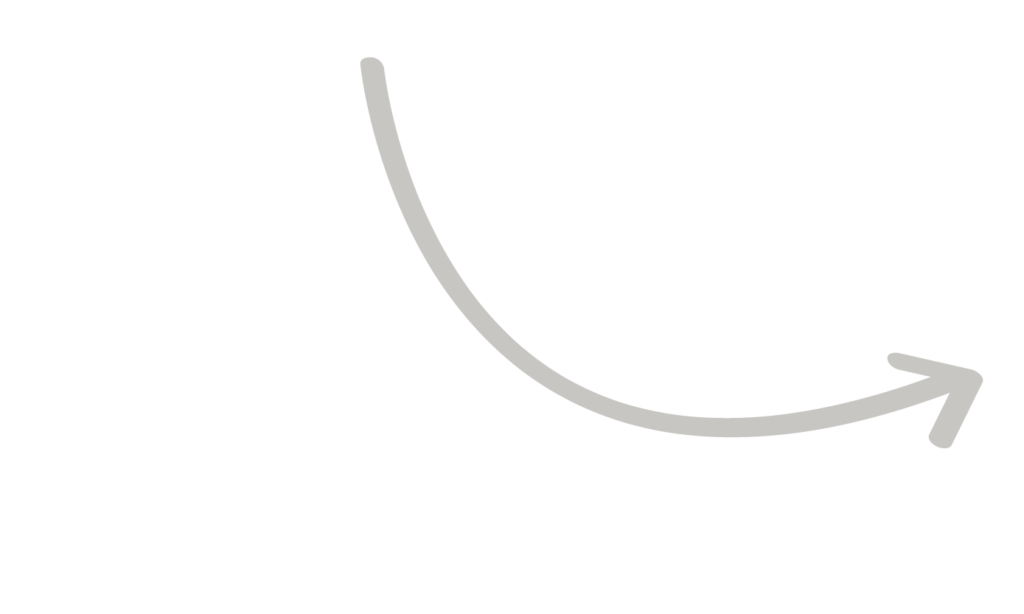 "Currently, I think the most used method in regulatory science is Read-Across and this particular methodology will be more frequently used in parallel with other computer modelling techniques such as Artificial Intelligence. I'm also very interested in the future standardization of organ-on-a-chip and human-on-a-chip. There are a lot of really interesting European initiatives like The European Organ-on-Chip Society (EUROoCS) who are active in this field. I'm curious to see how they will use it in the long term for (personalized) medicine development."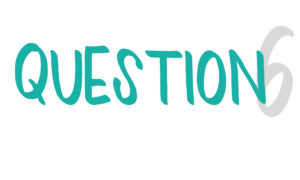 What are your future professional expectations?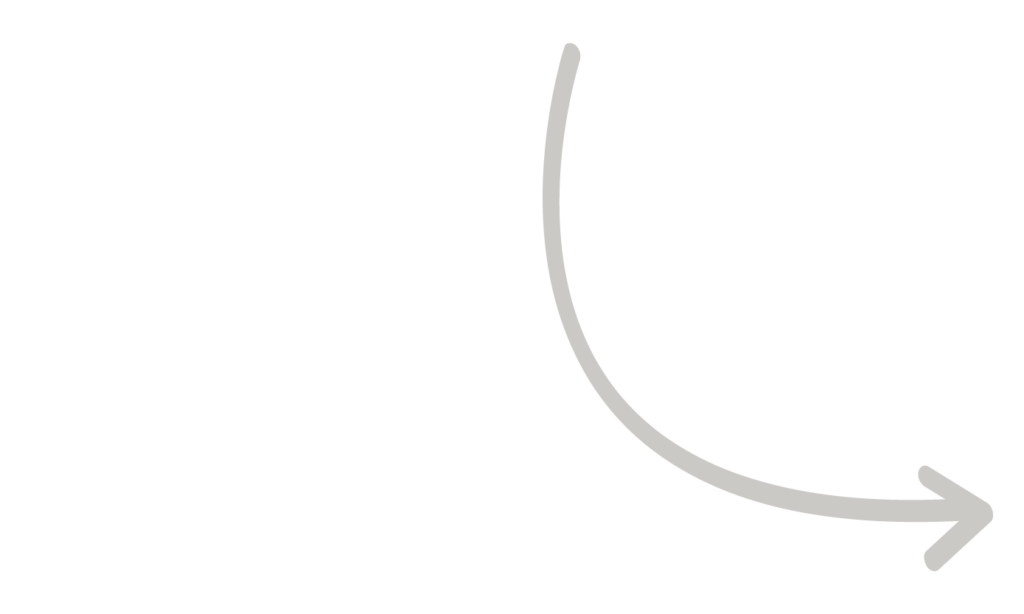 "I want to continue working on our Belgian platform for alternative methods to animal testing and we will work very hard to achieve an (almost) complete inventory of the available expertise in Belgium. I will already be more than happy if we can achieve that. In the long term, I hope we could inspire and encourage other member states to work on similar national initiatives and build bridges across disciplines and within different scientific communities."

Van Mulders M., Liodo Missigba N., Rogiers V., Mertens B. RE-Place: A local initiative to pave the road towards international recognition and promotion of New Approach Methodologies, MethodsX, Volume 7, 2020, 101129, ISSN 2215-0161, https://doi.org/10.1016/j.mex.2020.101129.
Van Mulders M., Gustafson E., Liodo Missigba N., Mertens B., Rogiers V. Belgian initiatives boosting animal-free innovation. BioVox, 26/02/2020, https://biovox.eu/belgian-initiatives-boosting-animal-free-innovation/.
Van Mulders M., Mertens B., Roose E., Rogiers V., Studiedag rond alternatieve methoden voor dierproeven in Vlaanderen. Het Kick-off symposium van RE-Place, Biotechniek, februari 2018, nummer 57/1, https://www.dalas.nl/index.php/nl/pdown/355.