Empowering Young Researchers Within the Post-Truth Era
Once or twice a year, core knowledge is covered at national and international level. At that occasion, young researchers have the opportunity to meet their peers and face the challenges of oral presentations and posters.
Probity, misconducts, fraud, science communication, social media are rarely the focus of a whole session and are at best addressed at the edge. Most of the time, training focus for young researchers rightfully tackles grant writing skills, lab skills, oral communication and paper writing skills.
Nevertheless, secondary but critical aspects seem to be missing during these meetings. "Skills 4 Science" intends to tackle topics that do not emerge during conventional scientific congresses and to particularly empower young researchers.
Inception of Skills4Science :
Four training topics developped in 2018
Informing Policy Making Through Evidence & Becoming Sketchnote Ninja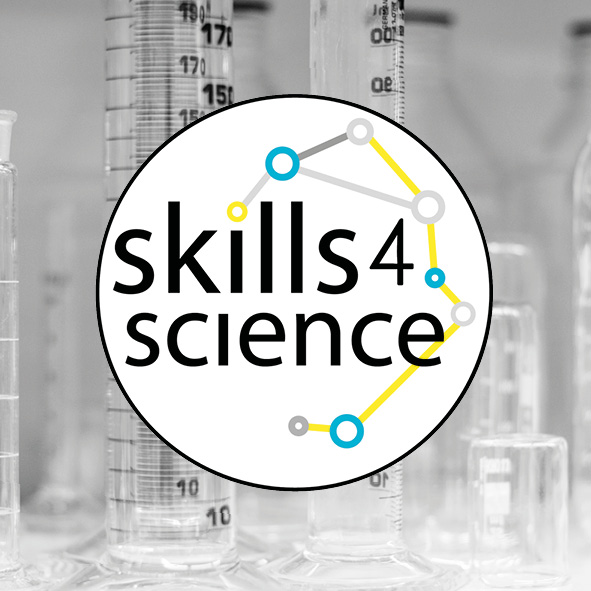 Altertox initiates a series of 1-day workshops in Brussels to expand the horizon of knowledge to young and senior scientists in life sciences under its new activity Skills4Science (s4s). 

First two workshops are
"Informing EU Policy Through Evidence"
This interactive workshop perfomed by Altertox will walk through the participants into scholar policy concepts such as honest broker, appropriate evidence, format of evidence and effective interaction attitudes with policy makers. Stepping in a role-playing game will help participants to discover the policy working environment, the challenges and codes.
"Becoming a Sketchnote Ninja"
This is an enjoyable workshop performed by Visuality teaches you a new way of note-taking and will help you start thinking in images.
Through drawing exercises and practice, this workshop will expand your existing note-taking skills to enhance learning, remembering, creative thinking and communication.