Our expertise ... 4 formats of trainings
45min conversation with 1 expert giving insight on a topic via web with Q&A session.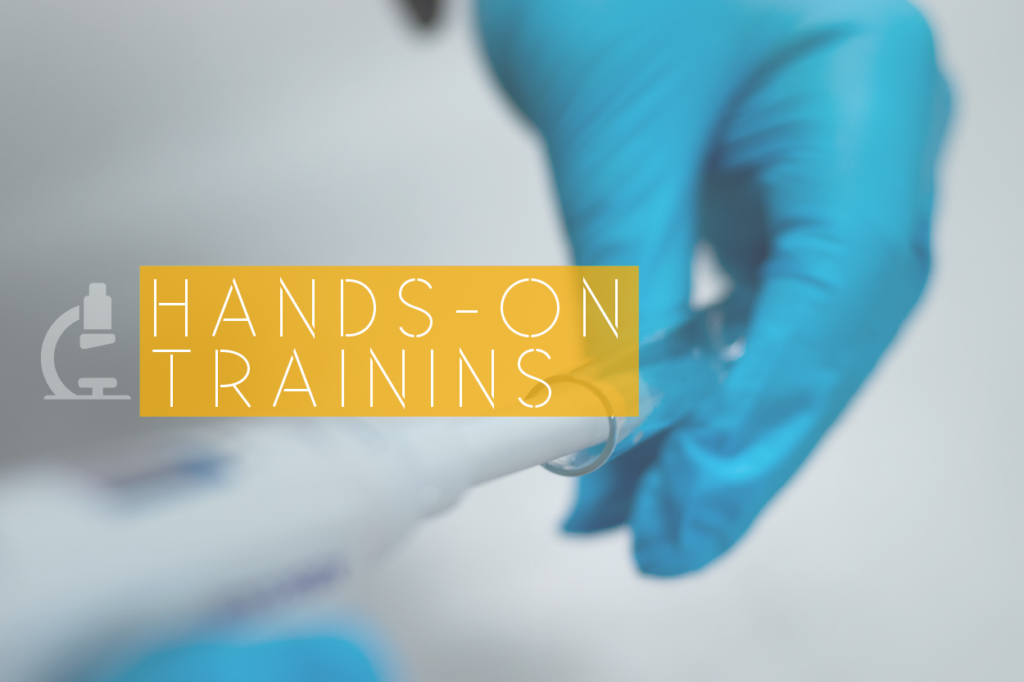 2 days in the lab with 3-4 different trainers. This training accommodates up to 15 participants to cover a topic and give an overview of the ongoing field
level of knowledge: beginners & advanced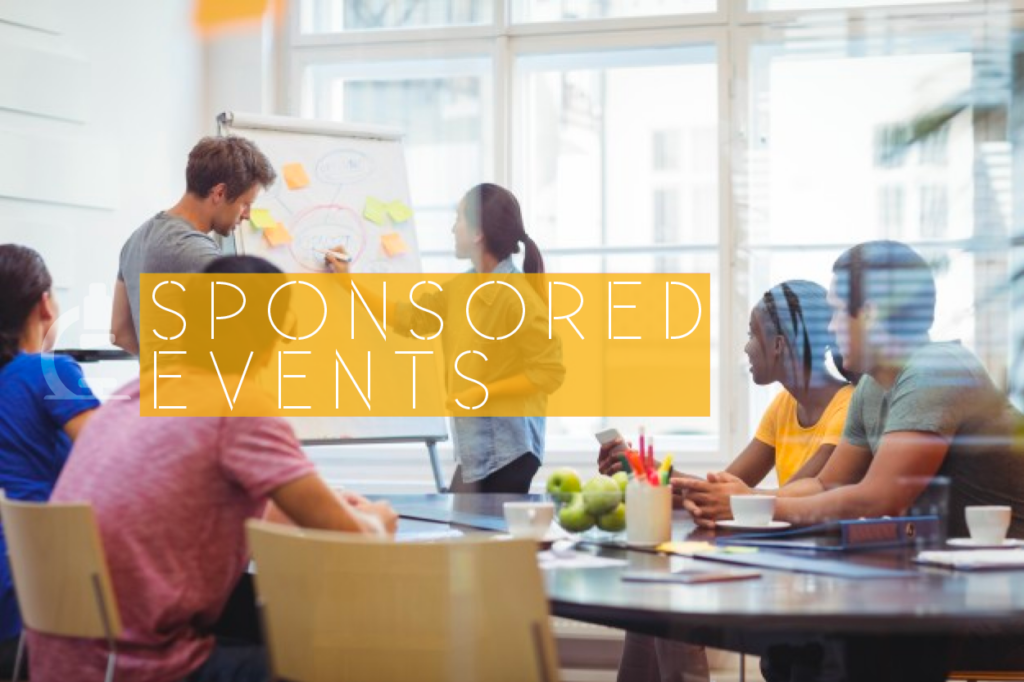 Multiple formats (case studies, laboratory trainings)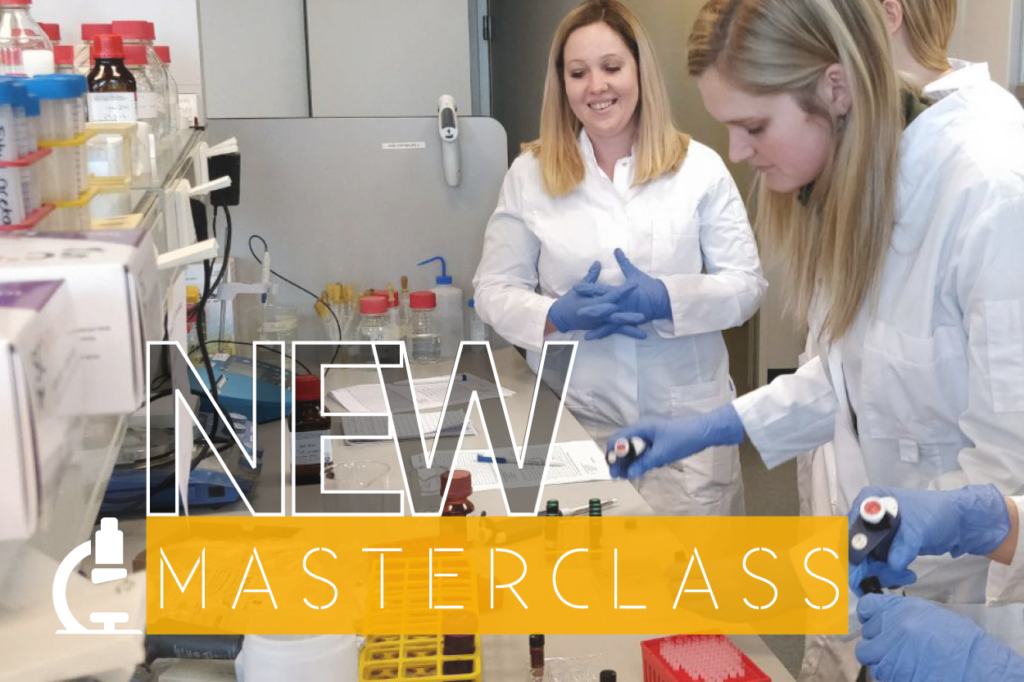 Training "a la carte" with max 3 to 5 participants over 2 days. Participants pick their models and applications ahead of the training to practice in the lab and get some B2B time with the experts.
level of knowledge: advanced
You want to be one of ours...
Becoming a host gives you the opportunity to co-organise with us a session, drive the program, and invite potential collaborators to join the training. Besides some in kind compensations, our past hosts saw multiple benefits : team building, enhancing collaboration, profiling their institute/department as an expert in the field.
Take the chance to confront the different technologies and be ahead. It is also a good opportunity to improve your skills for a specific method, know theirs limitations, and be able to challenge the tests and interpret data. Eventhough proficiency can't be achieved after two days, we set the stage to offer you a better understanding about a topic and to help you identify your next move whether as collaboration with a trainer or bring back know-how in your lab department.
Envision your implication as a commercial action, where participants are eager to learn about your technologies and what it will offer to them. You will have two days to learn more about participants' issues, challenges in the lab and what you can improve back in R&D. Moreover, attending a session allows a very important reduction of the life-cycle relation with a prospect met at a booth and multiple back & forth visits to him/her before the transfer of the technology is successful.
Your topic is not tackled? You would like us to support you in organising an internal training or showcase your technology and know-how to the scientific community? Let's discuss how we can manage this. Contact : nathalie.belot@altertox.be