Altertox went to meet 10 Young scientists to know more about their activities, vision of science and how they bring research and innovation using New Approach Methodologies (NAMs)!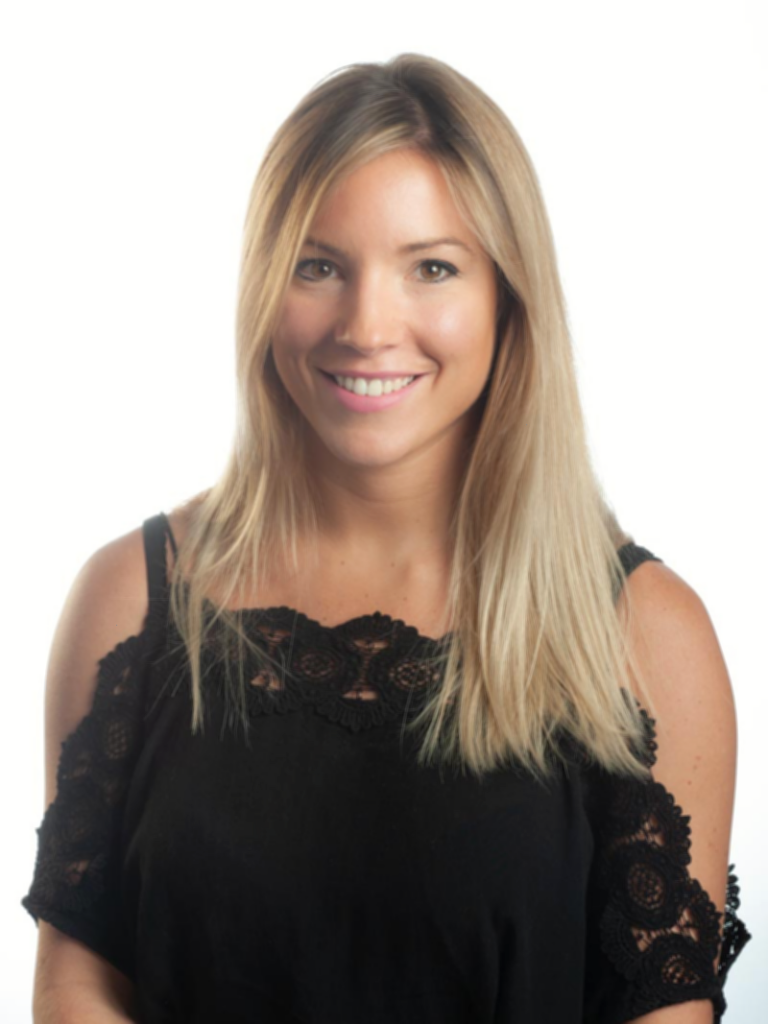 Laura Escrivá Llorens, PhD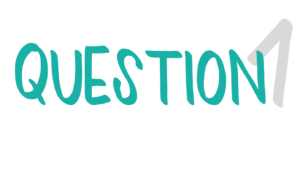 How did your story with toxicology begin?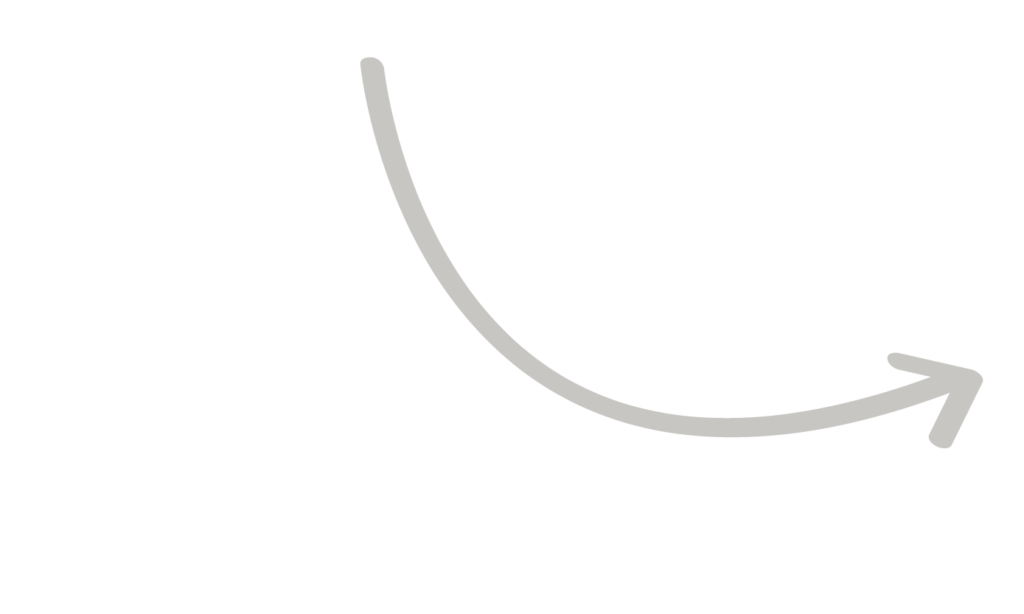 "I did my first step in toxicology during my master degree working in a lab on mycotoxins! It was a very intense year and I worked really hard but I remember that I enjoyed every day of it. I started with an in vivo project that was ongoing in the lab and to be honest, I liked it. But in a second time I began working on in vitro and realised how many possibilities there were and I was fascinated by this; since this moment I never stopped working on cell lines!"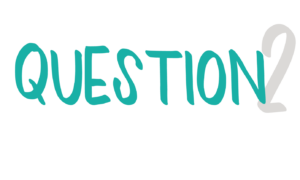 What is the current hot topic for your lab? From the analytical perspective, we have performed mycotoxins analysis in several food products, as well as animal feeds. We have also performed in vitro toxicity tests of mycotoxins in different cell lines. In the current project, we are evaluating natural bioactive compounds with antifungal and antioxidant activity against mycotoxins toxicity. To simulate realistic conditions, we aim to evaluate the bioaccessibility and in vitro bioavailability of these compounds using intestinal cell lines. Finally, we are also applying omics techniques, including transcriptomics, metabolomics and proteomics to evaluate mycotoxins effects at molecular level."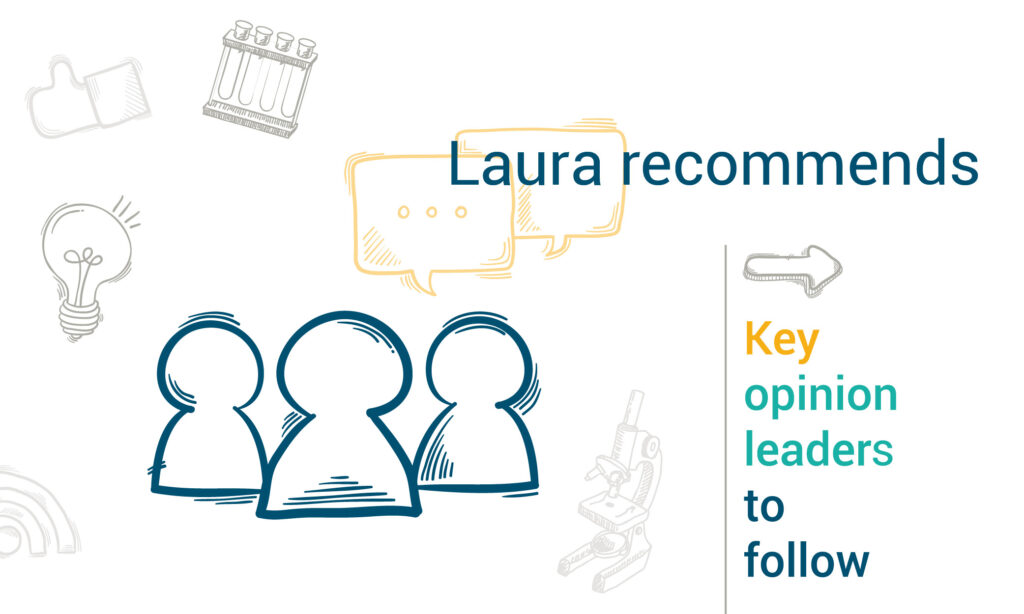 Anna Beronius (Institute of Environmental Medicine (IMM) at Karolinska Institutet)
Guillermina Font ( Professor of Toxicology, Department of Preventive Medicine, Faculty of Pharmacy, University of Valencia)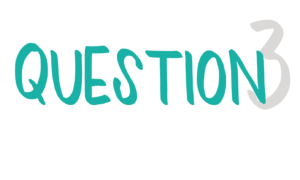 What drives you/motivates you to do research under the 3Rs topic?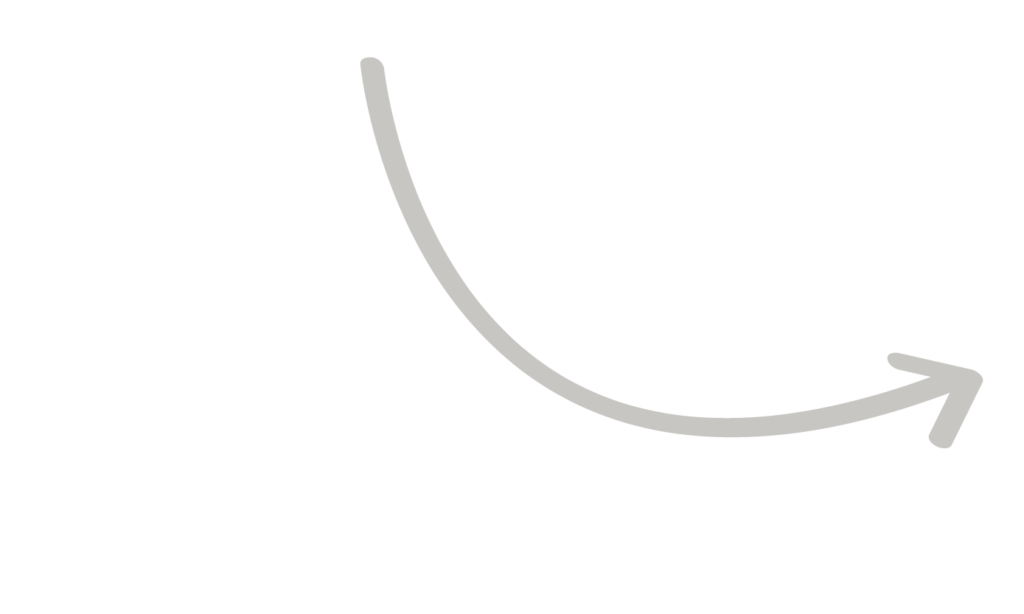 "There are many advantages. First, compared to animal studies, cells can be produced and reproduced in a large number so you can repeat the experiments as many times as you need. Secondly, I think it's also more reproducible because you can better control the experiments conditions which is more difficult with animals considering the inter-individual variability. Finally, I would say that it is less time consuming. From my experience it is now more and more complicated to get funded when you apply for an in vivo project. That is good because projects involving in vivo experiments have to be selective, useful and well designed."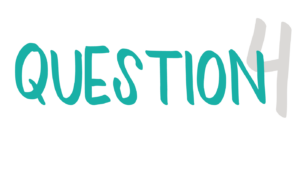 Are there things to change?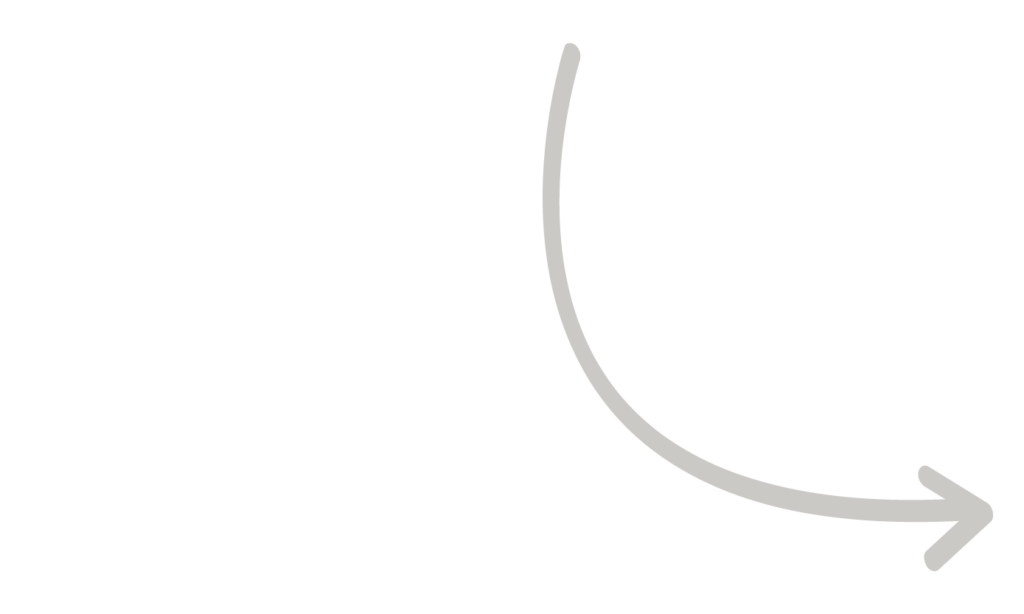 I mean for example decision maker. The aim in the future is that a decision could be made based on in vitro results, and toxicity assessment could be evaluated based on early events at cellular and molecular level, while now in classical toxicology, conclusions and decisions are based on adverse effects. Our work, as researchers is to validate and build confidence on the new approach methodologies and all the effort we are doing now is made to be closer to a new toxicology concept where you can predict a toxic effect before observing it in a living organism. To achieve this goal, it is also needed transparent communication and enough space to present our results and demonstrate the reliability of our research."
Laura Escrivá and colleagues in the Lab of Toxicology, University of Valencia, 2020
EU-FORA program
Laura Escrivá and her supervisor Anna Beronius (Karolinska Institute) in the EUROTOX 2019 congress (Helsinki, Finland).
Laura Escrivá and colleagues in the Lab of Toxicology, University of Valencia, 2020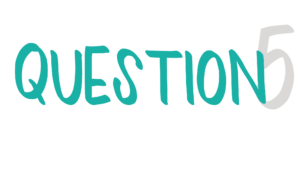 What is next in science ?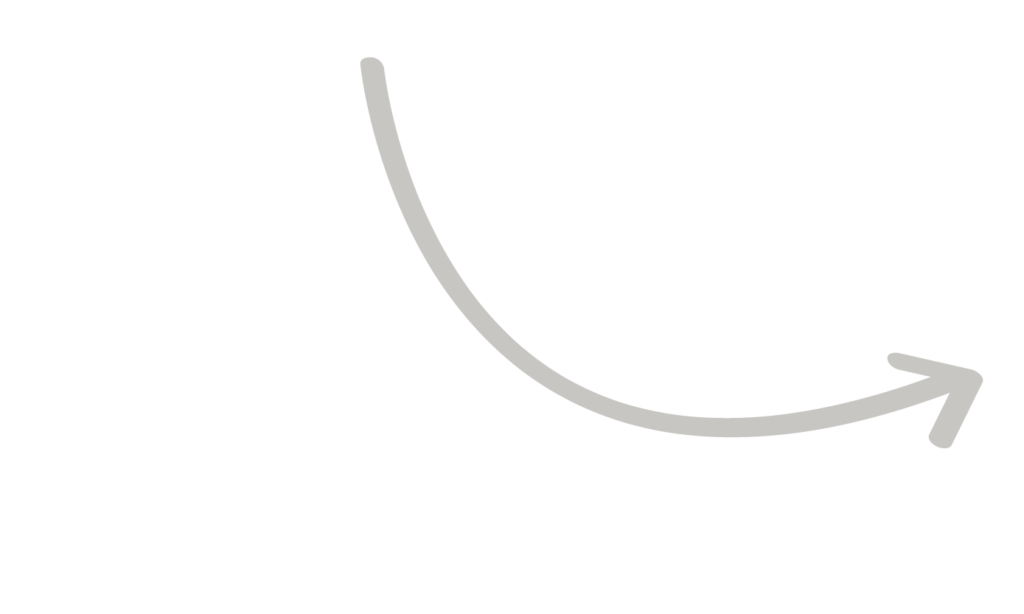 "In last years, things have incredibly grown with regard to omics techniques and I think the trend is that it will grow even faster. However, more powerful tools are still needed in order to analyse all the data gathered thanks to this technology. It would be incredible to find a way to easily integrate and combine all data from genomics, transcriptomics, metabolomics, and proteomics! The development and integration of AI technology in science will play a key role in it."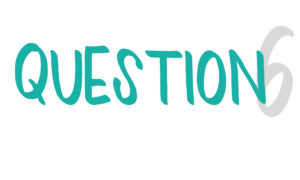 What are your future professional expectations?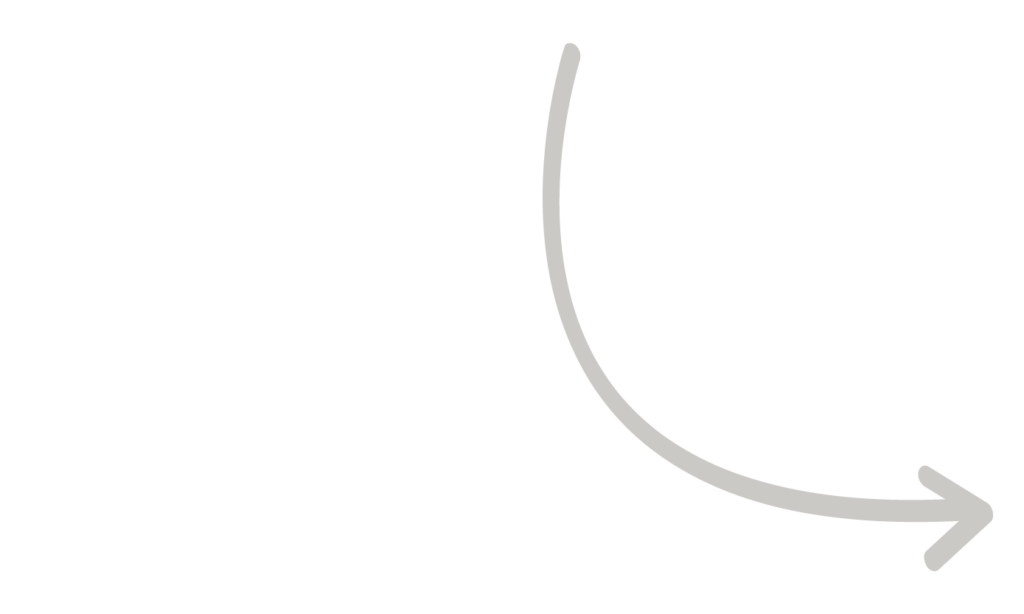 I feel really lucky since I had the chance to travel and be involved in different research institutions during two international internships as Ph.D.  student. After that, I moved to Sweden to do my Postdoc thanks to the EU-FORA programme by EFSA. Now, as quite recent Assistant Professor at the University of Valencia, I'm really happy to continue doing my research here in Spain.  After having worked mainly on transcriptomics, I am very motivated to deepen my knowledge in other omics techniques, apply them, and try to integrate all this data. And who knows… maybe in the future I could have my own project."
Follow Dr. Laura Escriva Llorens