Altertox went to meet 10 Young scientists to know more about their activities, vision of science and how they bring research and innovation using New Approach Methodologies (NAMs)!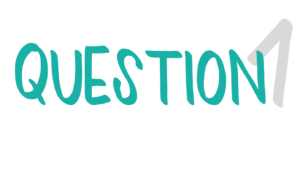 How did your story with toxicology begin?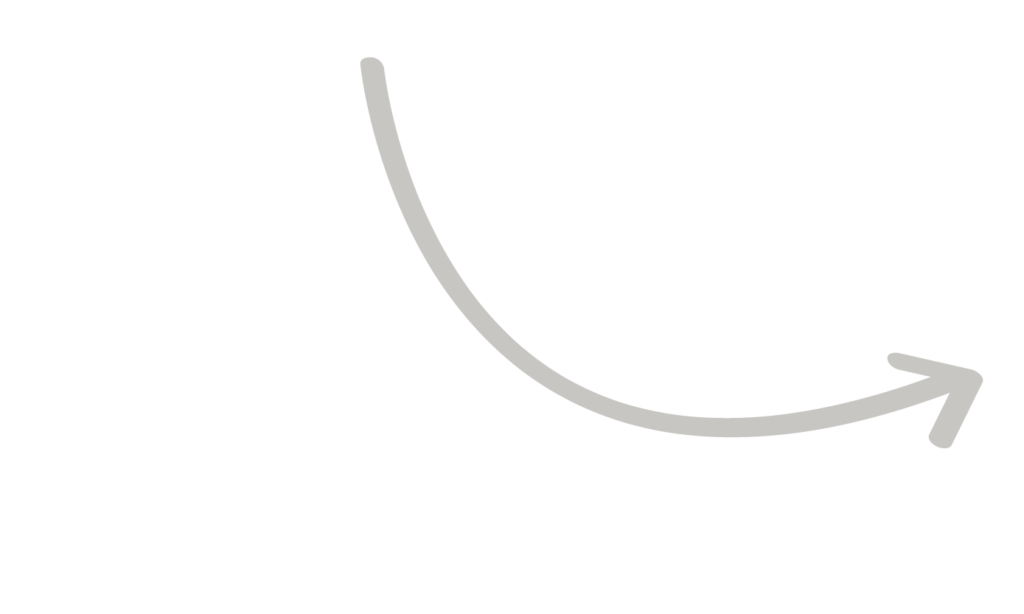 "I did a master of biomedical science at the University of Ghent with an internship of 1 year and a Half in the lab, where I followed the FELASA course for the master thesis. This was the first time I was introduced with the Principle of 3Rs and was immediately intrigue! Next, I started my thesis, working with animal model, the mice, on liver fibrosis. I continued by working as a consultant in the pharmaceutical industry (pharmacovigilance, regulatory affair, quality insurance for GMP). It has been a great experience, but I was starting to miss science. So I was triggered when I saw the vacancy proposed by Sciensano and the VUB  of this broad project RE-Place. The most exciting was that we had to start from scratch! I immediately knew that it was what I really wanted to do, a project bridging what I was looking for either from an ethical point a view as from scientific."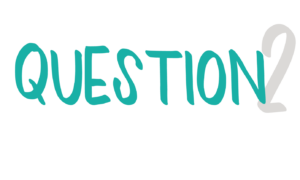 What is the current hot topic at work?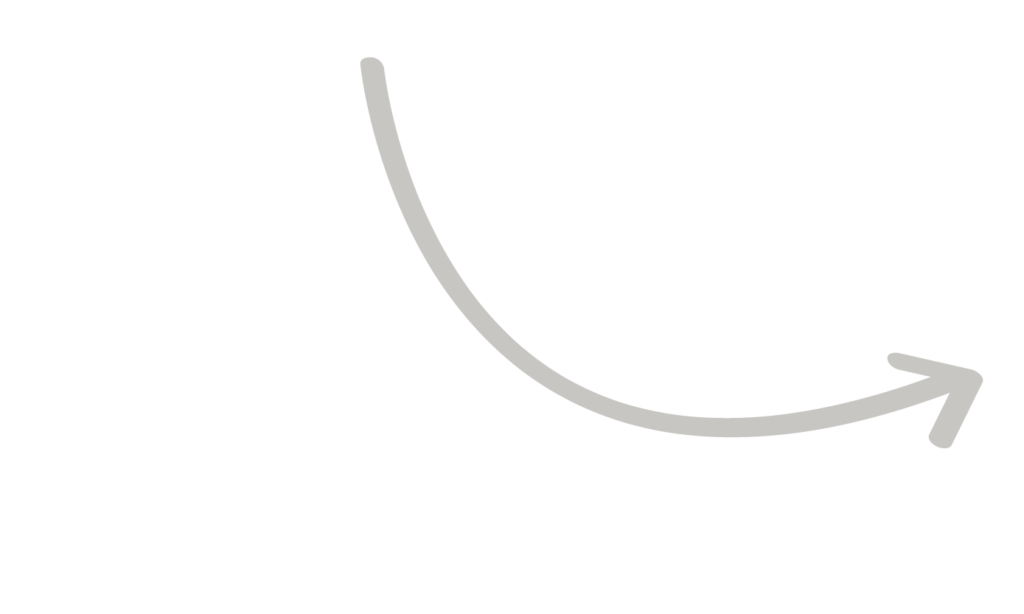 "The main project is the development of the RE-Place platform and I have a lot of different tasks. One aspect, is the technical one. So, I've worked, internally with an IT expert to develop RE-Place website, the online tool, and the database. Another aspect is the communication and meeting with different Belgium Research institute. We organized the RE-Place kick-off symposium and prepare the next events. We believe that meeting in persons the actors of the scientific community is the best way to understand they needs and ensure the success of our project.  So we went in the different main Institutes (Gant university, VUB University, Scienscano, university of Antwerp and Leuven) to present the project the RE-Place and met them."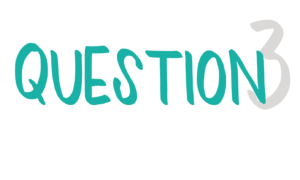 What drives you/motivates you to work under the 3Rs topic?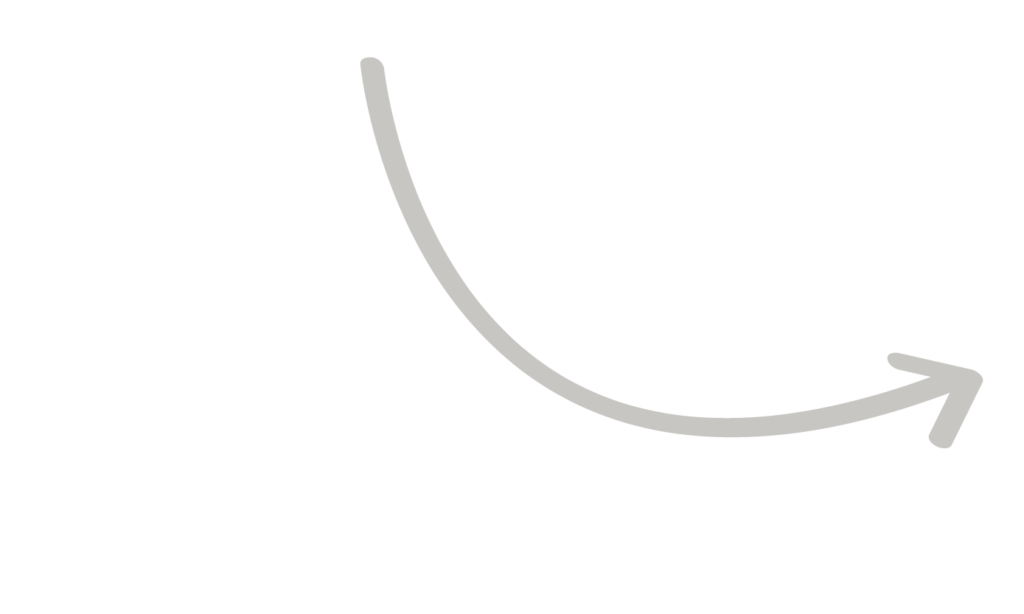 "It is a combination of different factors. On one side there is the ethical aspect.  It is important for me to contribute to the reduction and replacement of animal testing. Secondly, there is the scientific aspect! New technologies with great potential emerged and are now available. A lot of these technologies are based on human material, like organ-on-chip, which can significantly improve the extrapolation of those techniques to human health. If you think about possibilities that could emerge and be used in the case of standardized models and applicable for personalized medicine, that's great! From a scientific point of view, working on New Approach Methodologies can be very challenging, but that you know that you're working on techniques that can really bring added value and great benefits for the patients, for human health, and the population in general as for the environment, and animal health."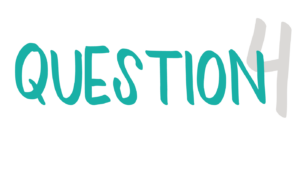 Are there things to change to ease the replacement of animal in science?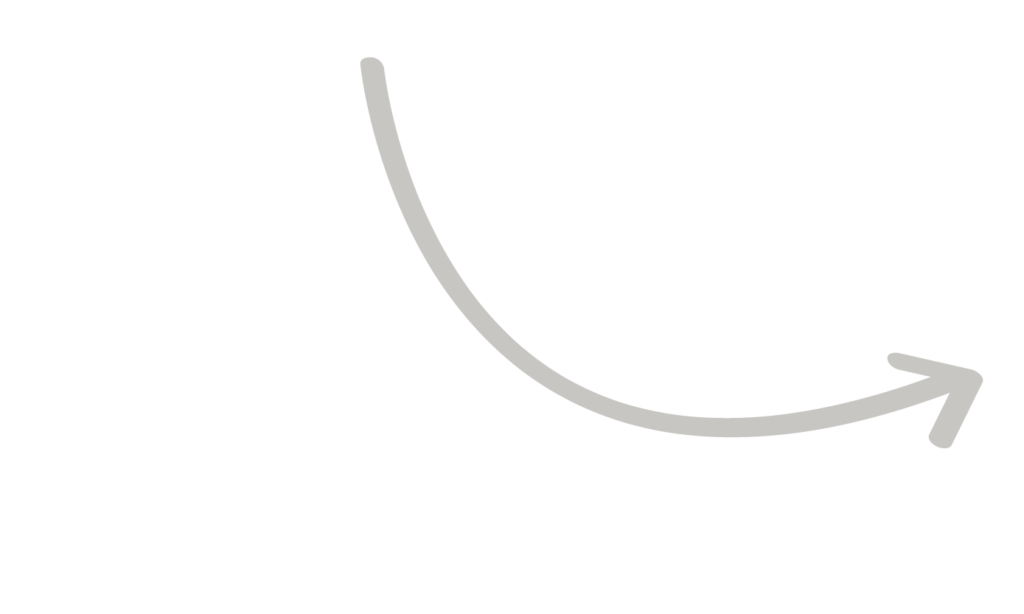 "I think the most obvious answer is: Funding.  However, involving regulators from the early stages of the New method development is crucial as well. Researcher who are in biomedical research, are really trying to make the best model available  by keeping optimizing, improving it in order to get the best biological response. On the other hand regulators see it in a different way and have completely different questions and needs.  Thus, It is really important to bring those experts together,  from early-stage to enable and ease the validation without too much go and return."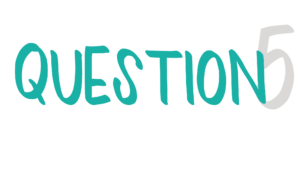 What is next in science ?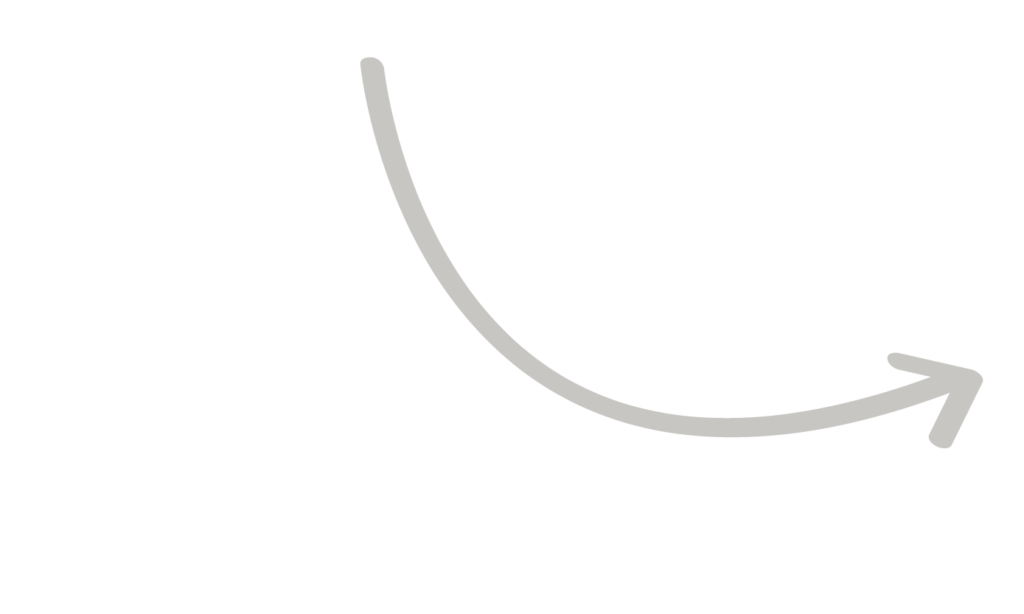 "Currently, I think the most used in regulatory science is Read-Acros and that particular methodology will be more and more used in parallel with other computer modelling techniques such as Artificial Intelligence. I'm very curious about the future standardization of the organ-on-a-chip and the human-on-a-chip. There are a lot of really interesting European initiatives like "Xerox" who are active in this Field and I'm curious to see how they will use it in the long term for medicine development."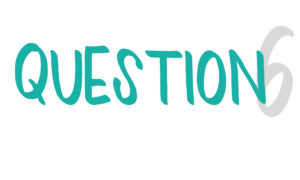 What are your future professional expectations?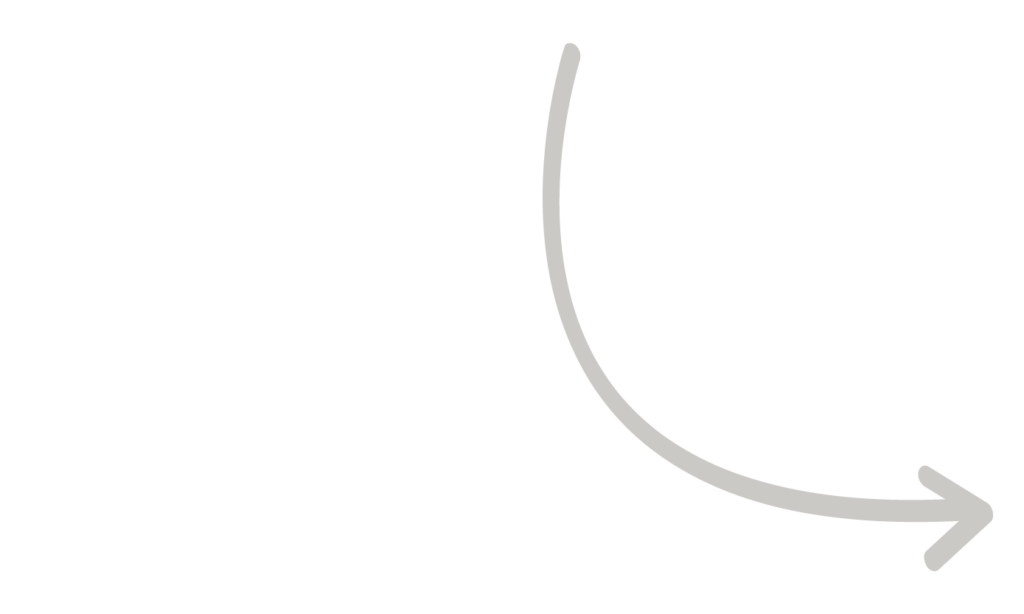 "I hope to continue contributing to our great national Belgium platform for alternative methods. I will be already more than happy if I can achieve that. In the long term, I hope we would inspire and encourage other member states to work on national initiatives and build bridges across disciplines and within different scientific communities." 
11th World Congress on Alternatives and Animal Use in Life Sciences next 23 August – 2 September:
www.wc11maastricht.org​