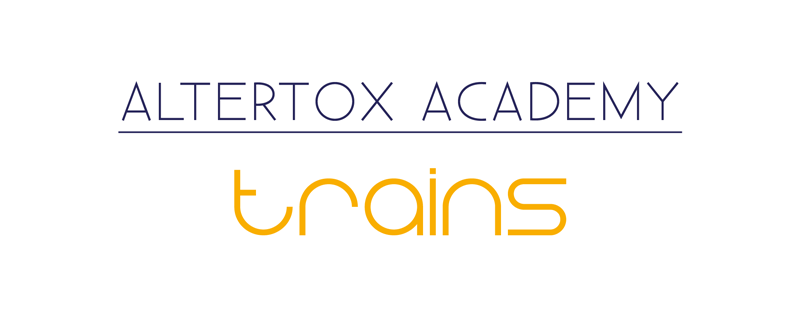 Informing Policy Making Through Evidence & Becoming Sketchnote Ninja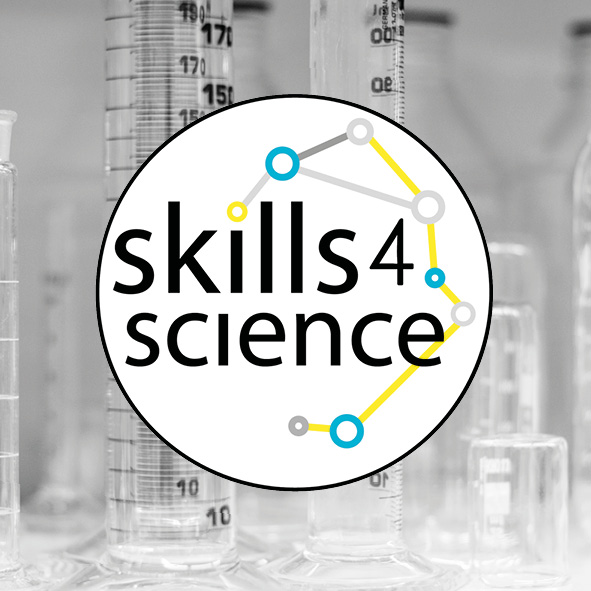 Altertox initiates a series of 1-day workshops in Brussels to expand the horizon of knowledge to young and senior scientists in life sciences under its new activity Skills4Science (s4s). 

First two workshops are
"Informing EU Policy Through Evidence"
This interactive workshop perfomed by Altertox will walk through the participants into scholar policy concepts such as honest broker, appropriate evidence, format of evidence and effective interaction attitudes with policy makers. Stepping in a role-playing game will help participants to discover the policy working environment, the challenges and codes.
"Becoming a Sketchnote Ninja"
This is an enjoyable workshop performed by Visuality teaches you a new way of note-taking and will help you start thinking in images.
Through drawing exercises and practice, this workshop will expand your existing note-taking skills to enhance learning, remembering, creative thinking and communication.
PBPK Modeling and quantitative in vitro-in vivo extrapolations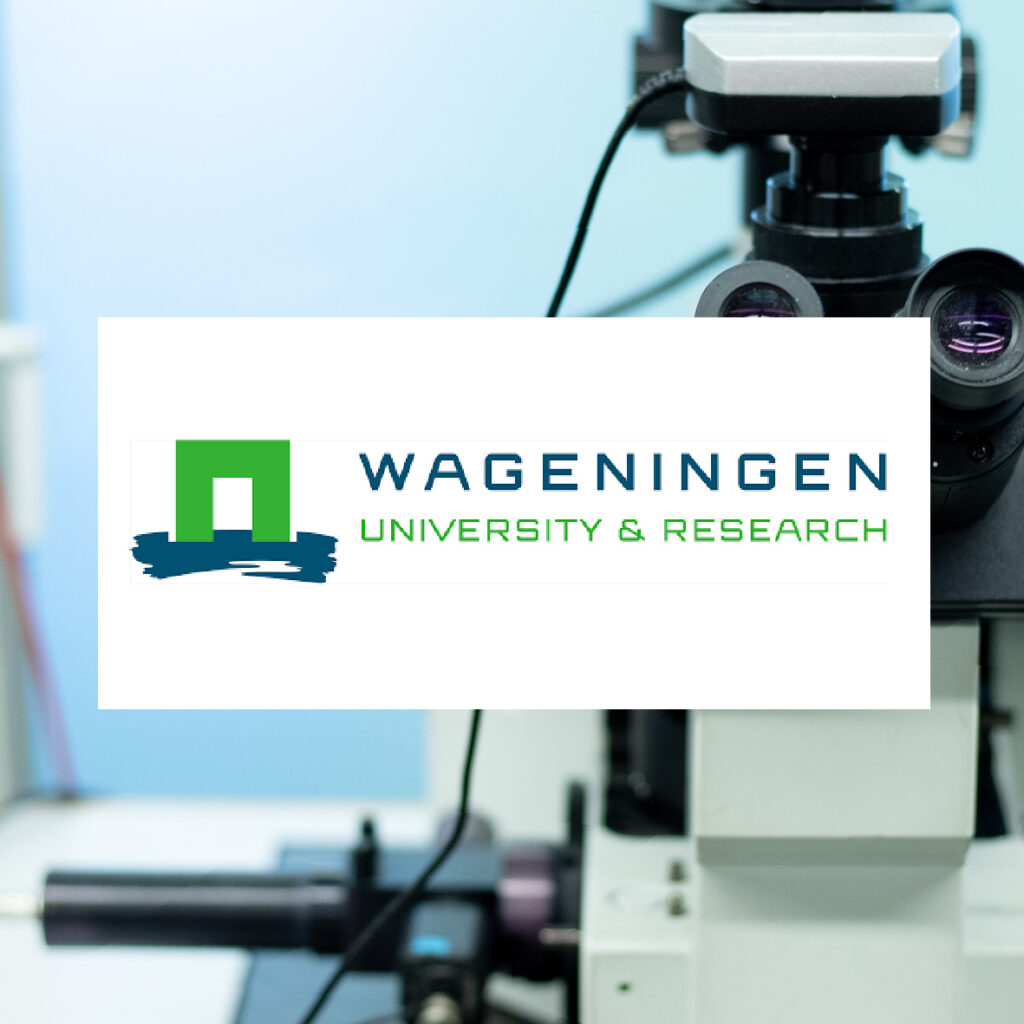 Physiologically based pharmacokinetic (PBPK) modelling plays a crucial role in next generation (non-animal) risk evaluations to inform the design of in vitro studies and to convert the data obtained with in vitro models into human dose−response or potency information. The goal of the course is to acquaint participants with setting up PBPK models based on non-animal input parameters and to subsequently use these models to extrapolate in vitro bioassay data to human dose-response or potency information.
The course consists of:
– Lectures that cover the basic principles of PBPK model-development and the application of PBPK modelling in different fields (e.g. safety evaluations of pharmaceuticals and industrial chemicals, development of alternatives to animal testing). 
– Hands-on experience focussing on how to derive adequate chemical-specific input parameters.
– Hands-on experience with developing PBPK models in Berkeley Madonna software.
– Hands-on experience with developing PBPK models with Simcyp's Population-based Simulator.
– Use of the models to extrapolate in vitro bioassay results to human dose-response or potency information
Novel In Silico Models for Assessment of Cosmetics - Practical Applications
The course will introduce the use of models relevant for cosmetic ingredients, addressing properties like mutagenicity (Ames test and micronucleus), skin sensitizations, NOAEL, and others for human toxicity. The course will address hazard and exposure, such as skin permeation. New models, developed in the last year, will be also presented.
Questions addressed within the course will be:
How to evaluate the reliability of the models?
How to compare results from different models?
How to identify relevant chemicals for read across?
How to integrate the results from in silico models and read across?
This two-day hands-on training hosted by epithelix will cover practical use of respiratory in vitro 3D tissues and exposure devices to evaluate acute and repeated dose inhalation toxicity. To mimic systemic context, interconnection strategies of lung tissues will be presented.
Acute and chronic cardiotoxicity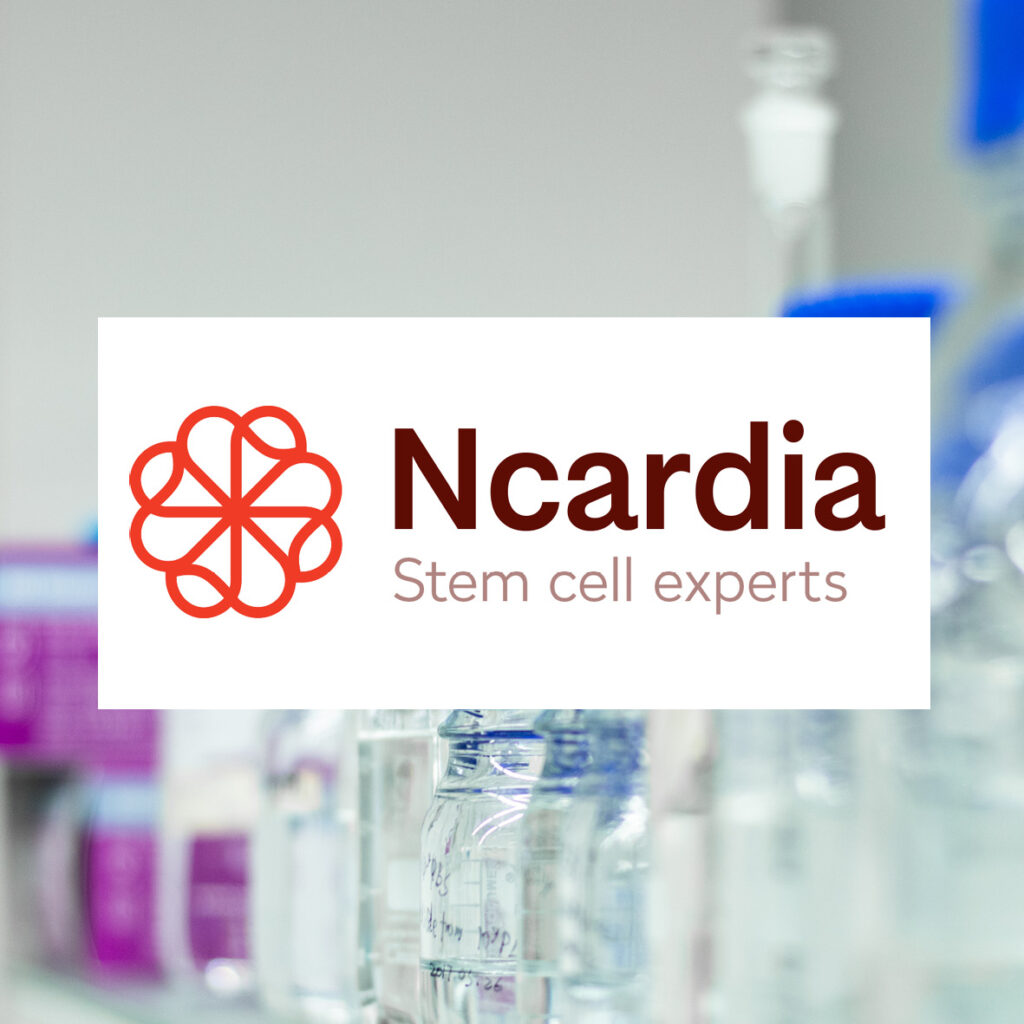 This two-days training in Leiden will instruct the participants in best practice procedure for in silico and in vitro assays related to acute and chronic cardiotoxicity.
Participants will learn among other things:
regulatory context to apply these methodologies as well as strength, weaknesses and future prospects
cell handling of human iPSC-derived cardiomyocytes (e.g. thawing procedure, cells seeding)
preparation of cryopreserved hiPSC-derived cardiomyocytes in 96 or 348 well plates
exposure of cells with cardiotoxic compounds using different readouts such as CiPA-like MEA (Micro-electrode array) and calcium flux assay
data analysis and integration of in silico components to facilitate
Among future trainers besides NCardia, there will be UCB, Janssen Pharma (to be confirmed), Inria (to be confirmed) and University of Hamburg (to be confirmed).
Draft Agenda will be soon available.
The training will only take place if a minimum of 4 participants is reached.
At this 2 days training, experts will put emphasis on sensitization models and skin sensitization quantitative risk assessment. Introduction and application of validated methods (DPRA, LuSens), a coculture model (COCAT), in silico intergrating tools and their application in risk assessment will be demonstrated. The training will focus on data assessment, testing strategies and their use in skin sensitization quantitative risk assessment.
Among future trainers besides Trier University, there will be BASF, Coty (to be confirmed), Edelweiss Connect (to be confirmed).
Draft Agenda will be soon available.