Quantitative Human Cell & Effect Based In Vitro Bioanalysis for Assessing Endocrine Disrupting Compounds (EDCs)
More information
I in-house training I
The training aims at reaching the following goal:
Gain knowledge on how in vitro methods (both testing and non-testing methods) are performed, 
Gain knowledge on the key information to consider when evaluating the results of the in vitro test methods
Gain knowledge on how to use and evaluate the date extracted from ToxCAST and TOXcast ER prediction model. 
In Vitro Exposure Systems and Dosimetry Assessment Tools for Aerosol Inhalation Products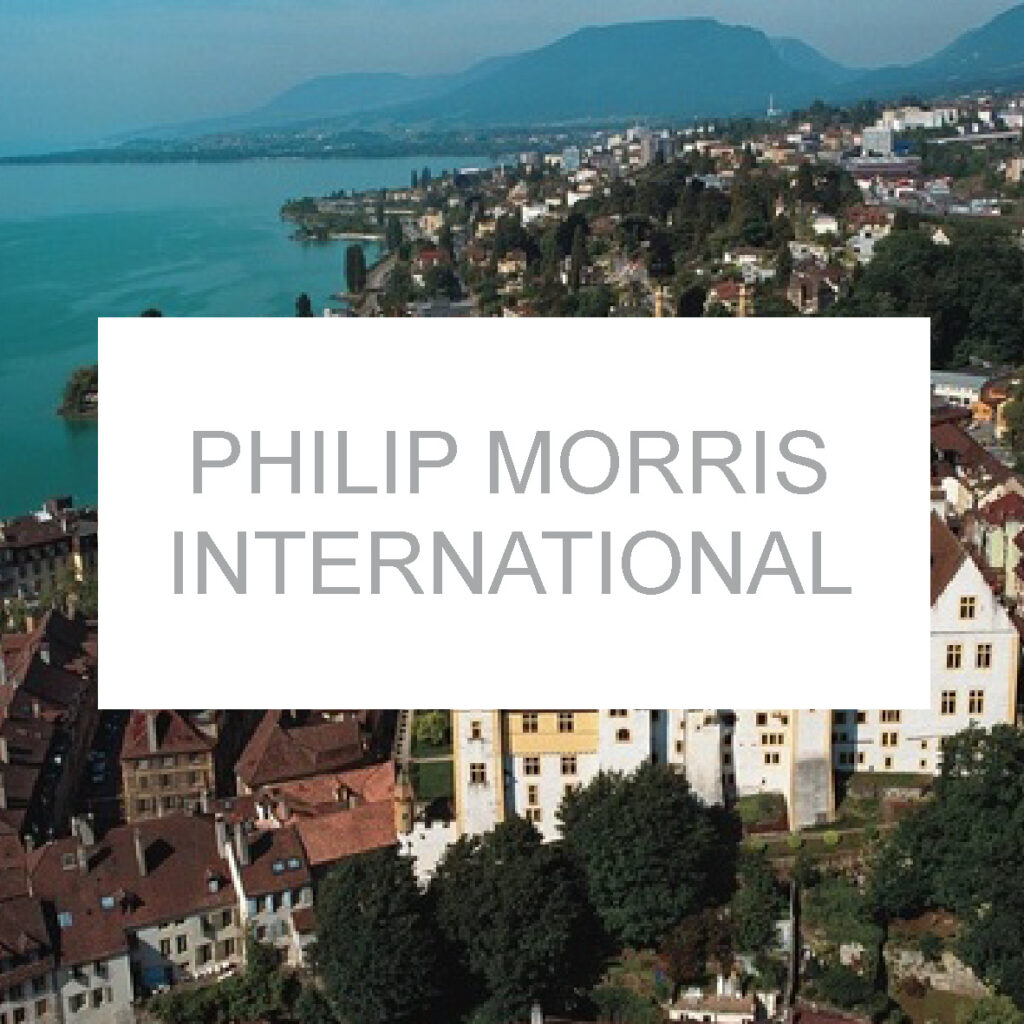 More information
This two day hands-on workshop hosted by Philip Morris International R&D at its research facility "The Cube" in Neuchatel will cover experimental and computational approaches for generation and delivery of aerosol mixtures containing particles and vapors, and their dosimetry calculations pertaining to in vitro aerosol exposure systems. Participants will learn experimental and computational methods used for the characterization of the exposure including microenvironment and physiology of cells exposed at the air-liquid interface. 
PBPK Modeling and quantitative in vitro-in vivo extrapolations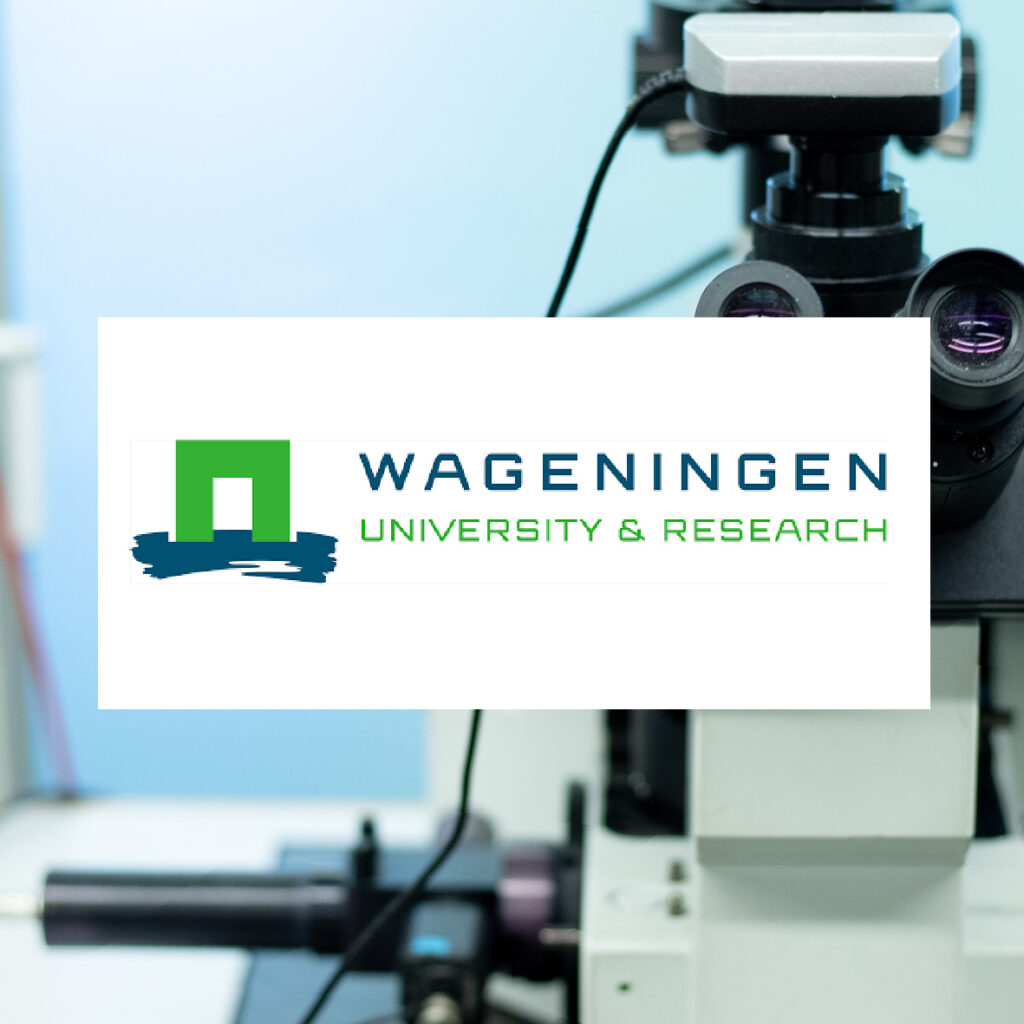 Novel In Silico Models for Assessment of Cosmetics - Practical Applications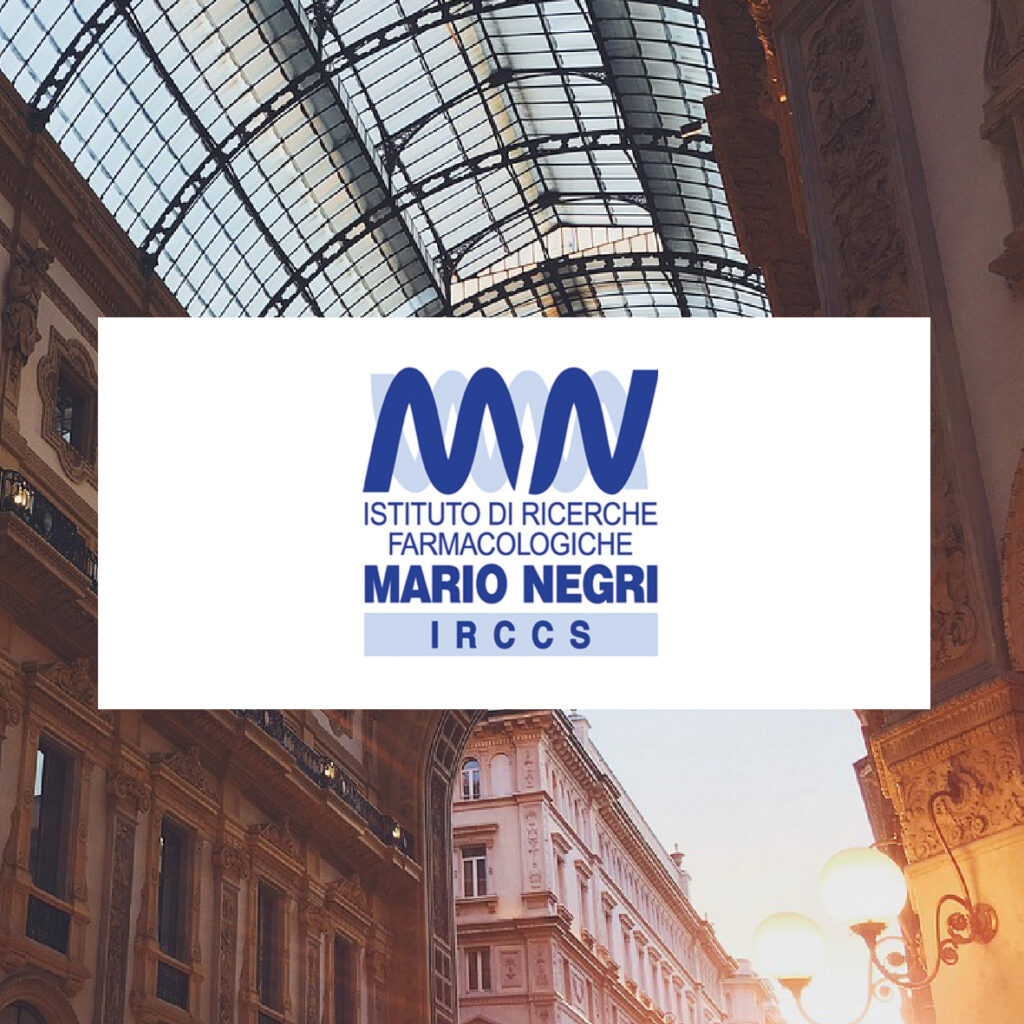 More information
The course will introduce the use of models relevant for cosmetic ingredients, addressing properties like mutagenicity (Ames test and micronucleus), skin sensitizations, NOAEL, and others for human toxicity. The course will address hazard and exposure, such as skin permeation. New models, developed in the last year, will be also presented.
Questions addressed within the course will be:
How to evaluate the reliability of the models?
How to compare results from different models?
How to identify relevant chemicals for read across?
How to integrate the results from in silico models and read across?
More information
This two-day hands-on training hosted by epithelix will cover practical use of respiratory in vitro 3D tissues and exposure devices to evaluate acute and repeated dose inhalation toxicity. To mimic systemic context, interconnection strategies of lung tissues will be presented.
Comprehensive in Vitro Proarrhythmia Assay (CiPA) - Title to be confirmed